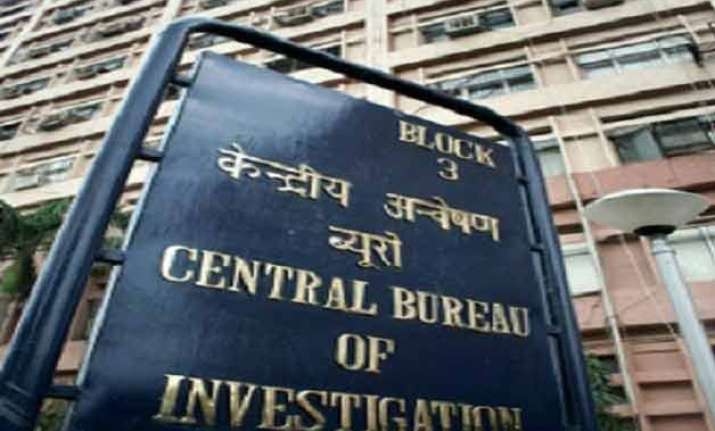 New Delhi:  A trial court in the capital on Wednesday came down heavily upon CBI stating "it cannot be clothed with divine powers", and directed the agency  to return the "original" documents seized by it during a raid conducted at the office of Rajendra Kumar, Principal Secretary.
Special Judge Ajay Kumar Jain said the CBI "cannot retain the documents in the garb of the argument" that "investigation is in progress without whispering…in what manner they are related to the present case".
Chief Minister Arvind Kejriwal on Wednesday demanded an explanation from the PMO for the raid at Delhi Secretariat on the ground that it reports to the Prime Minister, on a day a city court directed CBI to return to the AAP government documents seized in the raid.
Lashing out at CBI, Deputy Chief Minister Manish Sisodia even demanded an apology from Prime Minister Narendra Modi, alleging that the "politically-motivated" action was carried out at his behest to defame the Chief Minister's Office. Sources said the Delhi government is contemplating to move court seeking "strict action" against the CBI officers who were part of the raid at the Delhi Secretariat on December 15.
Claiming that the court order is vindication of Delhi government's stand on the raid, Sisodia demanded that there should be action against CBI officers who were part of the raid.
"The Prime Minister should apologise to the country for the politically-motivated raid. Action should also be taken against the officers who misled the PM and raided Kejriwal's office and took wrong files from there. The raid was to defame the office of Chief Minister."
Earlier, CBI came under a scathing attack from the city court which directed it to return documents sought by the Delhi government seized during recent raids on the office of Kejriwal's principal secretary Rajendra Kumar, saying the agency "cannot be clothed with divine powers" to flout its own rules.
"From the day one, we have been repeatedly saying that the CBI's raid was politically motivated. With the court order today, it has been proved now. The court has also observed that this raid was at the CM's office. In court, CBI failed to prove the connection between allegations relating to an issue from 2007 to 2013 to the files of 2015-16 based on which they carried out the raid," Sisodia said.
He claimed the files CBI had seized included those belonging to IT, Food & Supply and Transport Departments besides the In and Out registers of CMO and some files relating to transfer and postings.