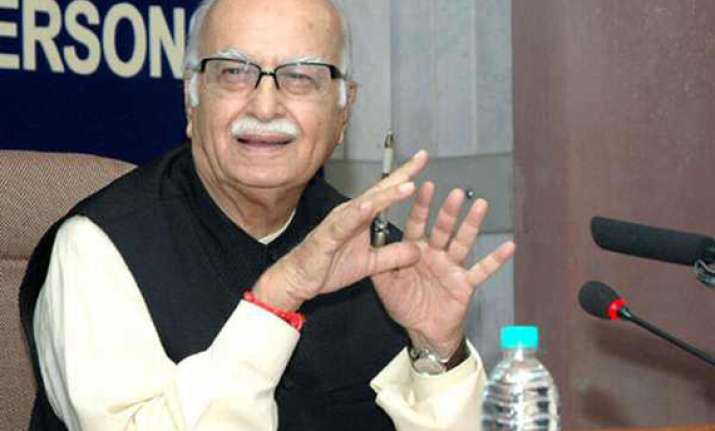 New Delhi: Congress' defeat never seemed as "certain" as it does now with party president Sonia Gandhi and Prime Minister Manmohan Singh working to "ensure" that BJP-led government comes to power after Lok Sabha polls, BJP leader L K Advani said today taking a dig at the ruling party.  
No earlier government, Advani wrote on his blog, has presided over so many scams and scandals as the UPA rule has and corruption has become the "dominant" characteristic of this government.
People are eagerly looking forward to throw it out at the earliest, he said.
"I have participated in all General Elections since 1952.  
In none of the fifteen elections held till today, Congress's defeat seemed as certain as it does this time...