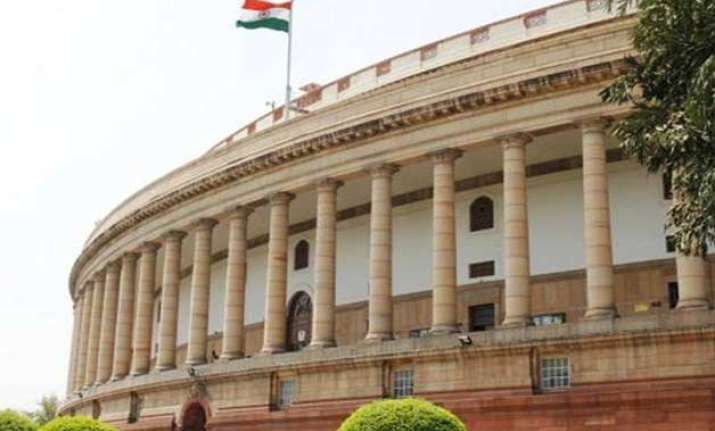 New Delhi: The Budget Session of Parliament is expected to commence from February 23, sources said. Finance Minister Arun Jaitley will present the General Budget on February 27.
This will also be the first full Budget of the Prime Minister Narendra Modi's government. The market participants and common people have high expectations from the new government.
The government will also seek Parliament's approval for a slew of ordinances it has issued since December. The NDA government had promulgated six ordinances, including those pertaining to increase in FDI limit in insurance, land acquisition, coal mines and e-rickshaws.
As per the rules of procedure, an ordinance has to be converted into legislation within 42 days of commencement of a Parliament session, otherwise it lapses.
On Tuesday, Parliamentary Affairs Minister M Venkaiah Naidu held discussions with nine of his ministerial colleagues and top officials from their respective ministries. It is believed that Naidu and others discussed the procedures to be followed to get Parliament's nod for these Ordinances.
The meeting comes a day after President Pranab Mukherjee warned the government and the Opposition parties to put their heads together and find out a workable solution, apparently to avoid resort to frequent issuing of Ordinances.