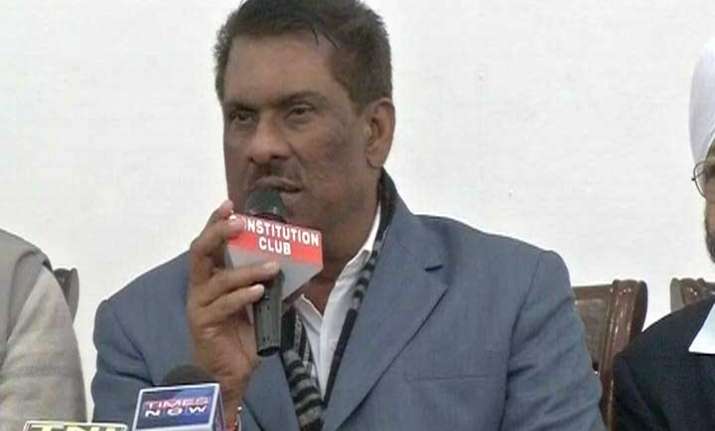 New Delhi: AAP MLA Madan Lal has accused BJP of offering him bribe for splitting his party. Madan Lal, MLA from Kasturba nagar, alleged that he was offered Rs 20 crores by the BJP.
Addressing a press conference, Madan Lal said that on 7th December 2013,a day before the Delhi assembly election results were announced, he got a call for meeting Arun Jaitley.
The AAP MLA further alleged that he was offered Rs 20 crores and was assured of all support by the BJP for effecting split in AAP legislature party.
However, Madan Lal said he has no proof to back his allegations.
Madan Lal further said that just past midnight that day he received a call from an "unknown number" and the person who spoke to him said that he would make him talk to a "big person" and mentioned Arun Jaitley's name.