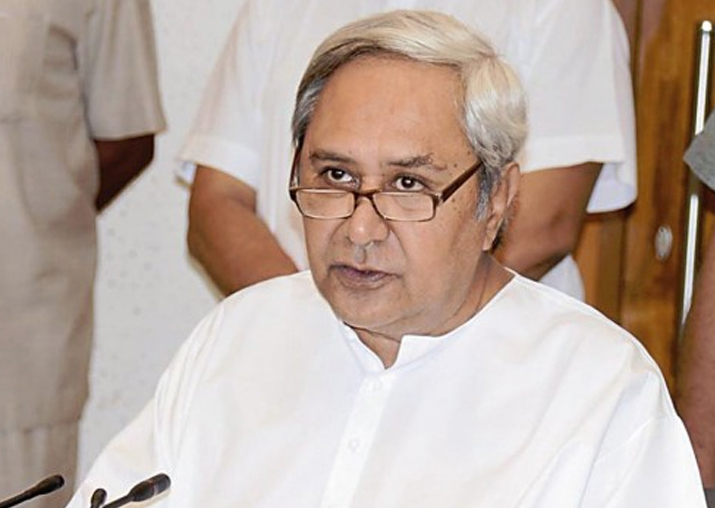 The Odisha government today rejected the Centre's plea to reduce VAT or sales tax on petrol and diesel, official sources said.
The Centre had urged all the states to cut sales tax or VAT by 5 per cent to ease the burden on consumers after it cut the excise duty by Rs two per litre on petrol and diesel.
"We'll not reduce VAT on petrol and diesel as suggested by the central government," said Finance Minister Sashi Bhusan Behera here.
Stating that out of the Rs two reduction in excise duty by the Centre, Behera said the state government, as per the devolution process, would bear a loss of 84 paise at the rate of 42 paise per rupee.
This apart, Behera said, the state would also lose 52 paise which it would have collected as VAT at 26 per cent on that Rs two as excise duty.
The finance minister also blamed the Centre for increasing the fuel prices even though the prices of petroleum products had fallen in the international market.
Union Petroleum and Natural Gas Minister Dharmendra Pradhan on October four had appealed to the states to cut VAT on petrol and diesel by five per cent following the Centre cutting down the excise duty by Rs two per litre of petrol and diesel.