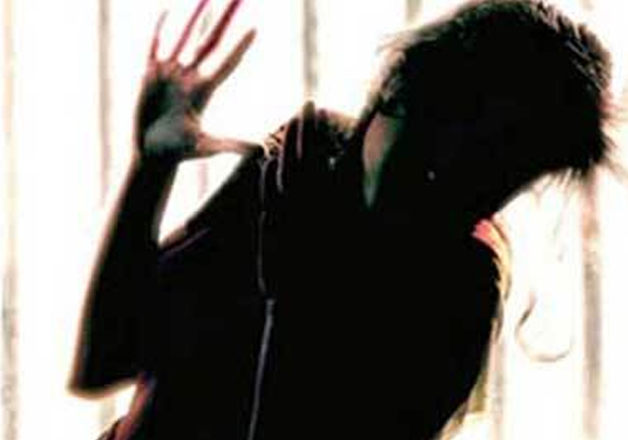 The Women and Child Development (WCD) ministry has asked all ministries and the departments under its ambit to furnish monthly reports on all sexual harassment cases registered during a particular month.
Issuing fresh guidelines in the Sexual Harassment of Women at Workplace (Prevention, Prohibition and Redressal) Act, 2013, the Department of Personnel and Training (DoPT) on Wednesday mandated that the monthly report should also contain the details of cases disposed of and the action taken in the reported cases.
The new guidelines were issued after a review meeting headed by WCD minister Maneka Gandhi on October 26.
"Brief details of the implementation of the Sexual Harassment of Women at Workplace Act including the number of cases received and disposed shall form a part of annual reports of all ministries, departments and authorities," the ministry's release said.

 

"On the basis of the discussions, it was decided that DoPT will issue fresh instructions so that some of the issues can be suitably addressed. The development is a procedural one, where we look toward plugging any gaps in the implementation of the act," said a DoPT official.
Among other guidelines, the government also noted that ministries and departments should ensure that a complainant is not victimised after she files her complaint.
If a complainant alleges victimisation, her complaint should be disposed of within 15 days, it said.
The aggrieved woman has been given further option to send representation to the Secretary or head of the organisation in case she feels that she is being victimised because of her complaint.
All ministries and departments will also have to submit a monthly progress report to the WCD ministry so that the progress can be monitored, it said.
Answering a Lok Sabha question in August last year, the WCD minister had informed that there were 526 cases of sexual harassment at the workplace in 2014. While 57 cases were reported at office premises, 469 cases were registered at other places related to work during the year.