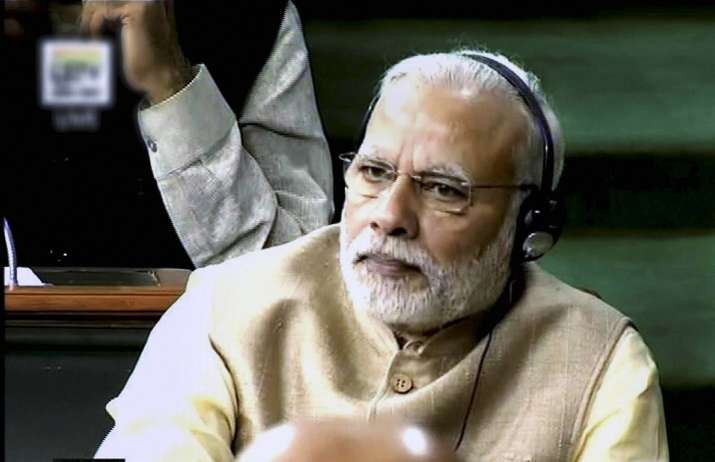 Prime Minister Narendra Modi today hailed Finance Minister Arun Jaitley for presenting an "Uttam" (excellent) Budget and said it will give new strength to the economy.
"The Finance Minister has presented an 'uttam' Budget, devoted to strengthening the hands of the poor," Modi said after the Union Budget 2017-18 was presented in Lok Sabha.
"This is a Budget which will give new strength to the economy," he said.
Referring to the cut in political funding and ban on cash transaction above Rs 3 lakh, Modi said,"The commitment to eliminate corruption and black money is reflected in the Budget."
The Prime Minister also said the merger of the Railway Budget with the General Budget will give an impetus to the transport sector's growth.
"The aim of the government is to double the income of farmers," Modi said.
"This Budget is yet again devoted to the well-being of the villages, farmers and the poor," Modi added.
IANS inputs