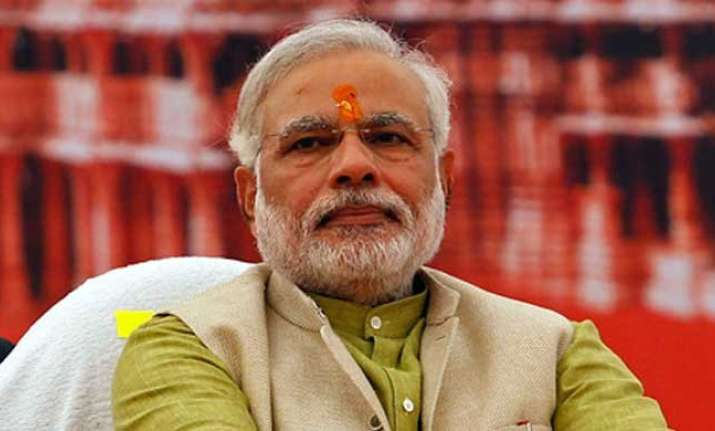 CPI(M) leader Sitaram Yechury today moved a contempt notice against Prime Minister Narendra Modi in Rajya Sabha for not attending the Upper House to explain issues related to 'demonetisation' despite being present in the parliament building.
Yechury, the CPI(M) General Secretary, also said that the contempt of the House is not acceptable under any circumstance.
"I have moved (a notice for) a motion for contempt of the House by Prime Minister Narendra Modi. Notices have been served to Rajya Sabha Secretary General and Chairman of the Upper House in accordance with the rule," Yechury said.
The demonetisation move, which came into effect on November 8 midnight, has caused untold miseries to the ordinary people, he said.
"We hope it (the notice) will be taken up. If they do not accept it, then I would like to know under what condition it was not accepted," Yechury said.
"This contempt is not acceptable. We were assured that PM will come, but he did not come for a week. And when he came today, he sat for sometime and then he left," he said.
Recalling the debate on the 2G spectrum scam, he said the then Prime Minister Manmohan Singh sat for two days in the House and after the debate, a JPC was constituted.

CPI(M) is contemplating moving a contempt notice in Lok Sabha also. "We are examining the issue," CPI(M) MP Mohd Salim said, adding, "PM is accountable to Parliament."
Quoting industry reports, Yechury said the demonetisation has severely affected garment, jewellery and leather sectors.
About four lakh people have lost their jobs after the demonetisation, he added.
(With PTI inputs)