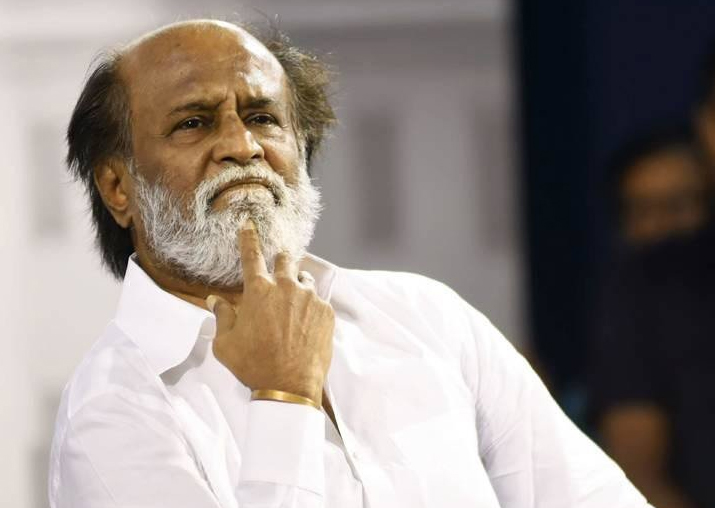 Top actor Rajinikanth today dismissed claims that BJP was behind his political entry and said he was driven by only the God and the people.
"They are saying from the beginning that BJP is behind me. Only God is behind me and after that people are behind me. Okay," he told reporters here.
He was replying to a question about a 'row' over his meeting with some local BJP leaders in Uttarakhand despite maintaining that he was not a full time politician yet.
Rajinikanth has in December last announced he will launch a political party and contest the next assembly elections in Tamil Nadu and declared that "spiritual politics" needs to be ushered in, sans shades of any caste or religion.
The actor who had embarked on a spiritual tour of the Himalayas on March 10 returned here today.
Asked on his friend and actor politician Kamal Haasan saying that he had not expressed views on key issues like Cauvery, Rajinikanth denied it.
"I have given my view before. I have already said Cauvery Management Board should be set up following the Supreme Court order," he said.
Blaming the Centre for "delaying," the constitution of the CMB, he said the state government should exert "more pressure," on the union government. 
"All steps should be taken for setting up the CMB as soon as possible," he added.
On his spiritual journey, he said he felt refreshed after his tour.