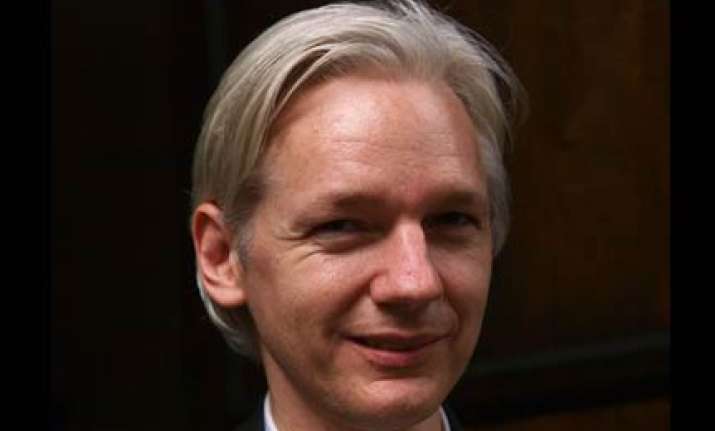 Washington, Nov 28 (PTI) Of the quarter million top secret US documents released by the whistleblower website Wikileaks, as many as 3,038 classified cables are from the US Embassy in New Delhi.
The documents are being published by several media outlets across the globe today, despite repeated insistence from the US that it may put at risk many lives.
Ahead of the release of these documents, the State Department had reached out to India warning it about the impending release.
"We have reached out to India to warn them about a possible release of documents," State Department Spokesman P J Crowley said.
The United States has termed it as illegal and has said that these would effect its relationship with its friends and allies.
"These cables could compromise private discussions with foreign governments and opposition leaders, and when the substance of private conversations is printed on the front pages of newspapers across the world, it can deeply impact not only US foreign policy interests, but those of our allies and friends around the world," White House Press Secretary Robert Gibbs said in a statement.
The details of these cables related to India were not immediately available mainly because of inaccessibility to the WikiLeaks website, which was experiencing heavy traffic.
But out of the total, 3,038 classified cables are from the US Embassy in New Delhi.
A breakdown indicates that as many as 2,278 cables are from the US mission in Kathmandu, 3,325 from Colombo, and 2,220 from Islamabad.
These cables are often candid and some time personal assessment of the day to day events, functioning and meetings of US diplomats.
The 251,287 cables, first acquired by WikiLeaks, were provided to The New York Times by an intermediary on the condition of anonymity, the daily said.
Many are unclassified, and none are marked "top secret," the government's most secure communications status.