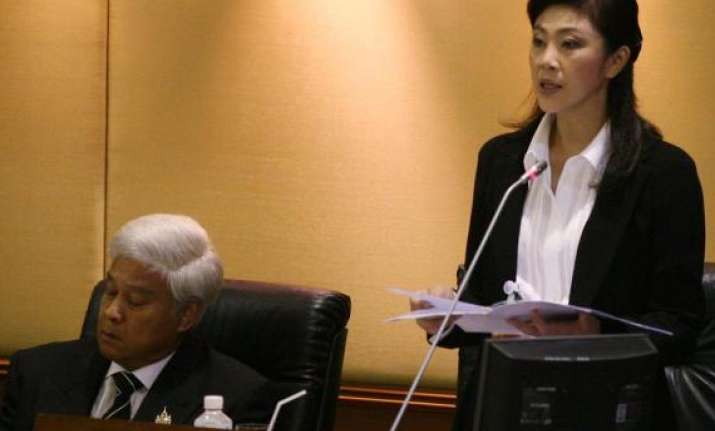 Bangkok, Jun 26:
Thailand will not meet a deadline for a decision on whether to allow the U.S. space agency to use a key air base for an atmospheric study that critics feared could be a cover for military purposes.
Prime Minister Yingluck Shinawatra said Tuesday the Cabinet agreed to have lawmakers debate the NASA project on the impact of Asian emissions on clouds, climate and air quality, but only after Parliament reconvenes Aug 1.
That is too late for the project, which was to have been conducted out of U-Tapao air base in August and September.
U-Tapao was a major base for U.S. bombing missions during the Vietnam War, and some critics thought the project was a threat to Thai sovereignty that might also anger China.