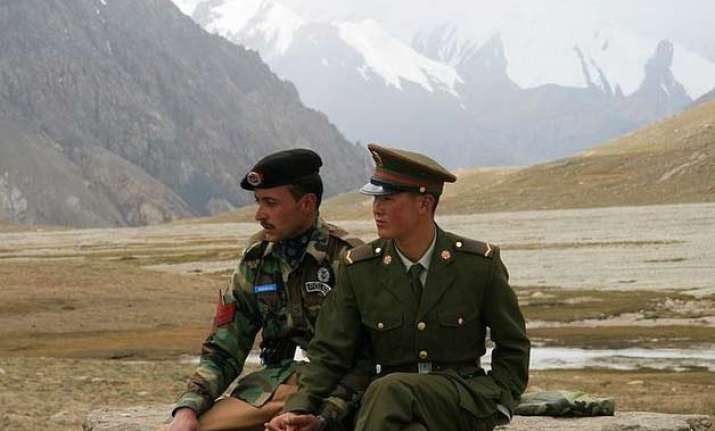 Islamabad: India should be included in the China-Pakistan Economic Corridor (CPEC) if its true promise is to be realised, said a leading Pakistani daily which, however, warned that the military establishment is reluctant to view India through any lens other than one of rivalry.
An editorial in the Dawn on Saturday said that recent visit by the president of the Asian Infrastructure Investment Bank (AIIB) Jin Liqun raised issues for the government.
"The new challenge was his emphasis on including India in the CPEC vision, thus opening up the doors of the corridor towards the growing economy to the east. Previously, too, Chinese President Xi Jinping had mentioned this in his speech before parliament when he visited Pakistan. The idea should not be dismissed."
The daily said: "If the true promise of the corridor is to be realised, it will be necessary to include Pakistan's neighbours - both east and west - in it. Of course, there are significant hurdles to this."
It added that in Pakistan, "the military establishment is reluctant to viewing India through any lens other than one of rivalry, and in India a right-wing government is similarly averse to responding to any overtures for talks and advancement of peace".
The daily said that for now "it is enough to note that the proposal to open access to the economic corridor for India has credible commitment at the highest levels in China, and if there is any party in the world that can encourage a change in thinking in this country at least, it is the government in Beijing".
The editorial went on to say that it would be better for the government of Pakistan to draw up a more realistic list of projects that they would like to see funded through the AIIB, and use the early years of the bank to build a relationship rather than go for broke with a proposal for a mega dam.
"There is no shortage of infrastructure requirements in Pakistan, and realism shouldn't be very hard to pitch," it added.