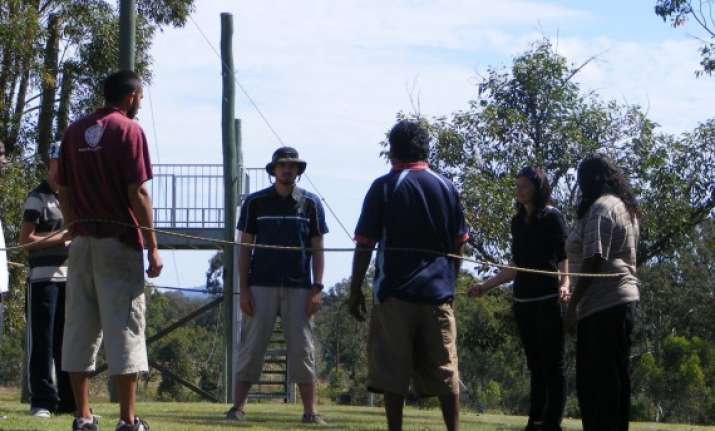 Berlin, Jun 6:
Germany's Cabinet has approved a controversial new benefit program that will help parents who stay at home with their young children rather than work.
Government spokesman Steffen Seibert said Wednesday the payments, starting next year, will help "strengthen the freedom of choice for parents."
The opposition rejects it as an attempt to promote outdated family values and argues that it contradicts government efforts to increase the number of day-care places.
The program was rammed through by the socially conservative Bavarian sister party of Chancellor Angela Merkel's Christian Democrats despite opposition from other lawmakers in her coalition.
Germany, which wants other European nations to cut back debt, plans to spend about ¤400 million ($500 million) on the program next year, then about ¤1 billion annually starting 2014.