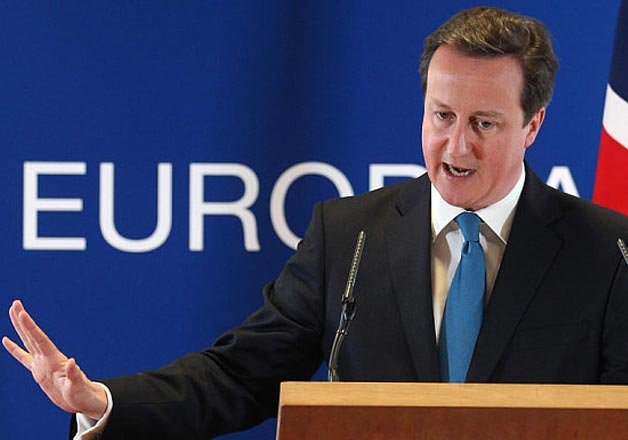 Brussels: European leaders on Friday reached a deal on British Prime Minister David Cameron's reforms to give Britain special status in the EU after marathon talks.
Donald Tusk, president of the European Council, said at the press conference following the two-day EU summit: "We have achieved a legally binding and irreversible deal decided on by all 28 leaders, strengthening Britain's special status in the EU."
"The settlement addresses all of PM Cameron's concerns without compromising our fundamental values," Tusk said.
Cameron told the reporters the deal delivered on the commitments he has made, outlining that, "Britain will be permanently out of ever-closer union. There will be tough new restrictions to our welfare system for EU migrants. Britain will never join the euro and we've secure vital protections for our economy."
"I believe that this is enough for me to recommend that the UK stays in the European Union," he said.
Cameron has demanded EU reform in four areas, including economic governance, competitiveness, sovereignty and social benefits, and free movement, Xinhua news agency reported.
EU heads of state and governments met on Thursday and Friday to thrash out a legally binding agreement on EU reforms to keep UK in the 28-nation bloc.
Facing opposition from most member states to his demands on issues such as benefits for EU workers in Britain, Cameron's negotiation on reforms to UK's relationship with the EU has dragged out into a marathon battle.