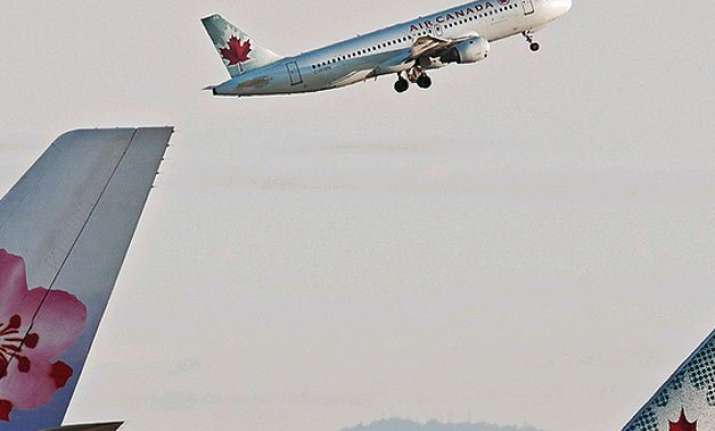 Enfield, Nova Scotia: An Air Canada plane from Toronto to Halifax left the runway as it landed at the Halifax Stanfield International Airport early Sunday morning. The airline has confirmed the crash.
All the passengers on flight AC624 have left the plane and are heading into the terminal, the airline tweeted.
According to the reports, the plane made a poor landing and exited the runway. It hit the power lines and suffered extensive damage on crash-landing.
Number of passenger on board is being reported as 138. Passengers have reported of sustaining cuts and minor injuries. Passengers tweeted of deplaning and rescue chute being deployed.