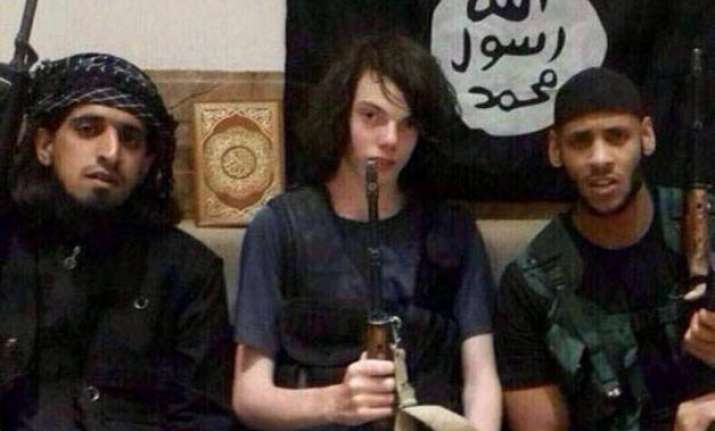 Canberra: Australian Prime Minister Tony Abbott has said that the reported involvement of an Australian teenager in an Islamic State (IS) suicide attack in Iraq is an "absolutely horrific situation".
Melbourne teenager Jake Bilardi, who was identified on Monday having been pictured with two IS militants last December, was reportedly involved in a suicide attack in the Iraqi city of Ramadi on Wednesday, according to a Xinhua report.
The 18-year-old was shown in a photo on social media sitting in the driver's seat of a van that would later be one of 12 to launch an attack on the Anbar province in Iraq, in which 17 people were killed and 38 injured.
Although Bilardi's death or his part in the suicide bombings have not yet been confirmed, Abbott remarked that the situation highlighted the danger of young Australians being lured to join the IS in Iraq and Syria.
"This is a horrific situation, an absolutely horrific situation," Abbott said in Melbourne on Thursday.
"It's very, very important that we do everything we can to try to safeguard our young people against the lure of this shocking, alien and extreme ideology."
Bilardi was identified on Monday as the teenager earlier known to authorities as the "White Jihadi".
According to reports, he was known within the extremist group as "Abu Abdullah al-Australi".