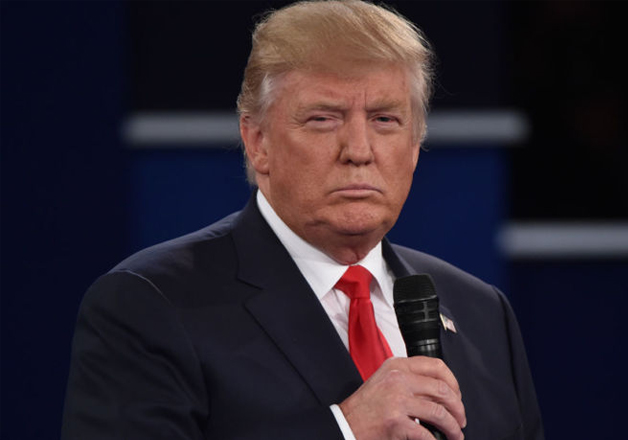 A new poll conducted by the Quinnipiac University shows that the American voters want President-elect Donald Trump to stop tweeting.
According to cbs news, the national poll reveals that about 59 per cent Americans believe Donald Trump should actually shut down his personal Twitter account.
According to Tim Malloy, assistant director of the Quinnipiac University Poll, voters told Trump, "You've got the job. Now be a leader not a tweeter."
"We're watching to make sure you put the country, not the Trump brand, first," said the voters.
Majority voters said they were "optimistic about the next four years with Donald Trump as president".
About 52 per cent of voters said Trump's policies would help the US economy, 31 per cent said they would hurt.
As for the calling to be a united American nation, 49 per cent of voters said Trump would do more to divide the country while 47 per cent said he would unite.
Most of the voters believed that Trump would take the country in the right direction.
The polls were conducted from November 17 to 20 when pollsters interviewed 1,071 voters nationwide.
(With IANS inputs)