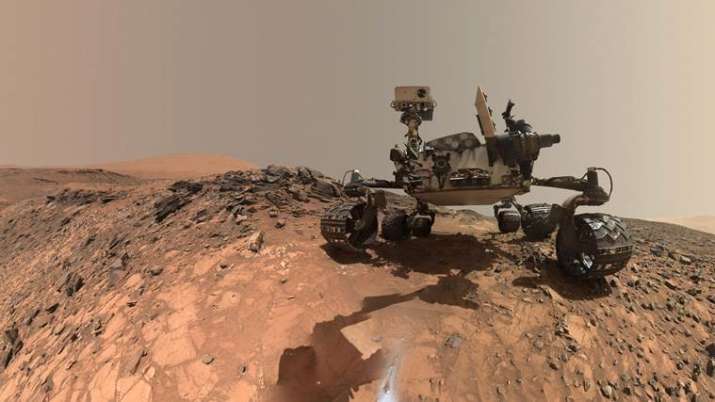 New York: Marking a hurdle in deep space explorations for NASA, the Plutonium-238, which is used to power these programmes, is running out of fuel.
The aerospace research centre of the United States uses Plutonium-238 Radioisotope Power System (RPS), which helps in converting the natural radioactive decay into electricity.
As currently there is no viable replacement of Plutonium-238 with NASA, it could face difficulty in exploring rest of the solar system.
Steve Johnson, Idaho National Laboratory nuclear chemist, said, "America is running its precious element Plutonium-238 and due to political reason the country could not make the element again."
Not only America, but the entire world is facing the crisis of depletion of this element.
In 1977, Plutonium-238 was used to fuel Voyager-1 spacecraft, which was launched by NASA on a five-year mission to explore Jupiter and Saturn.
Voyager-1 became the first manmade object to reach interstellar space.