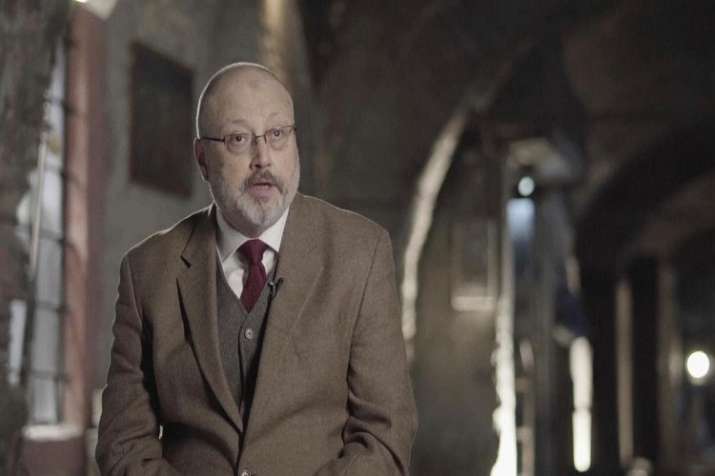 US Intelligence officials have concluded that the Saudi Crown Prince Mohammed bin Salman ordered the killing of journalist Jamal Khashoggi.
The report was confirmed by a US official familiar with the conclusion, who spoke Friday only on condition of anonymity because the official was not authorized to speak publicly on the matter.
Earlier on Thursday, the US imposed 17 individuals of Saudi Arabia for their roles in the 'alleged' killing of Khashoggi.
Khashoggi, a Washington Post columnist was killed last month at the Saudi consulate in Istanbul. He had gone to he consulate to obtain documents necessary to marry his Turkish fiancee.
Saudi Arabia has repeatedly changed its official narrative of the October 2 murder, first denying any knowledge of Khashoggi's whereabouts and later saying he was killed when an argument degenerated into a fistfight.
In the latest version presented by the Saudi prosecutor on Thursday, a 15-member squad was formed to bring Khashoggi back from Istanbul "by means of persuasion" -- but instead ended up killing the journalist and dismembering his body in a "rogue" operation.
US President Donald Trump has shied from directly blaming the Crown Prince but on Friday agreed with Turkish President Recep Tayyip Erdogan that "any cover up of the incident should not be allowed."