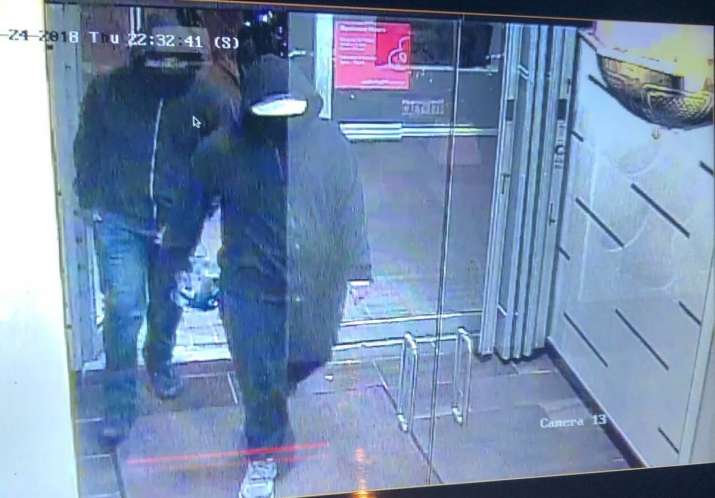 An explosion inside an Indian restaurant in Mississauga, a city in the Canadian province of Ontario, has injured at least 15 people, reports say. Three of the injured are stated to be in critical condition.
Police and paramedics have arrived at the spot and rescue efforts are on. A bomb squad has also reached the site.
The area near the restaurant situated at Mississauga Plaza in the central area of the city has been cordoned off. 
#PRP in the area of Hurontario/Eglinton #Mississauga for an incident. Reports of multiple injuries, no info on the extent. Plaza in the area will be sealed. Call received at 10:32pm.

— Peel Regional Police (@PeelPolice) May 25, 2018
The cause of the blast is yet to ascertained.
Photos being shared on social media shows police vehicles surrounding the restaurant and people being evacuated. Local media reported quoting an eyewitness that two men were seen entering the eatery moments before the explosion. 
According to CBS News, the local police is looking for two unidentified men who left "improvised explosive device" in the restaurant. 
Pics from the restaurant explosion at Hurontario St & Eglinton Av in #Mississauga. Plaza is sealed off, approx 15 people transported to hospital, 3 critical. Sources saying incendiary devices were found inside the restaurant. pic.twitter.com/b5ZX6NVeSx

— Jeremy Cohn (@JeremyCohnTV) May 25, 2018
Police searching for 2 men who allegedly left "improvised explosive device" in Canadian restaurant, which put 15 people in hospital, 3 critically injured: https://t.co/O8Sek8RV1i pic.twitter.com/PVrRXsVF25

— CBS News (@CBSNews) May 25, 2018
The eyewitness added that there were three loud bangs at the time of the explosion.
The Consulate General of India in Toronto has opened a helpline in view of the explosion. The number is: +1-647-668-4108.