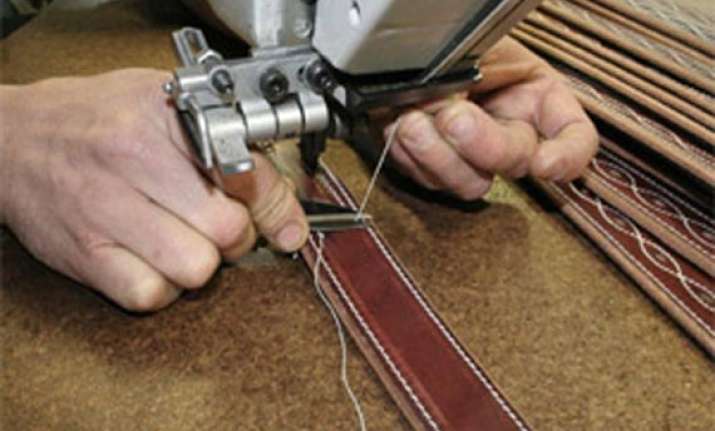 Mumbai, May 31: A batch of belts, made of leather and metal studs, supplied from India to British online fashion retailer Asos, has been recalled after radioactive traces of Cobalt-60 were found from some of the metal studs on the belts.
The Indian supplier  Royal Ascot Leather, based in Kanpur, however says, the British retailer was acting without proof.
London-based Asos  has said it had recalled a batch of belts in  in January after US customs officials found traces of Cobalt-60 in one of the products.
Royal Ascot Leather owner Mohammad Shuja said the British firm has failed to provide evidence of radioactivity, and was unfairly claiming compensation.
"We asked them to return the belts so that we could send them for inspection," said Shuja. "Asos has refused to do so. Instead they are asking for a hefty compensation."
"Asos has said, if a person wears the belt  for more than 500 hours, it could prove carcinogenous.  It is baffling how they arrived at such an assumption", Shuja said.
The Royal Ascot factory has been shut down  after the controversy.
Asos   sold around 50 of the belts to customers in some 15 countries before the recall.