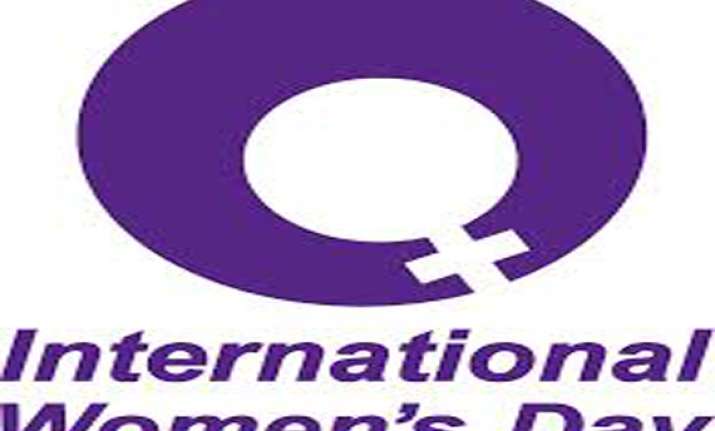 Kolkata :  Politicians, celebrities and the youth brigade led the way Saturday to highlight women's issues at International Women's Day celebrations here.
Kickstarting her party's campaign for the coming Lok Sabha polls, Trinamool Congress supremo Mamata Banerjee led women leaders and candidates of her party in a rally to mark the day.
Workplaces were decked up as cards and gifts were distributed to women employees. Seminars were held to discuss their safety in offices and other places.
Designer Agnimitra Paul participated in a discussion on equality for all at the Calcutta Medical Research Institute, while actress Rupa Ganguly inaugurated a street play on bravery on the J.D. Birla Institute's campus.
Students enacted the play across the city.
The evening saw former Indian cricket captain Sourav Ganguly, actress Rituparna Sengupta, singer Indrani Sen and a host of celebrities pay homage to their mothers at the 'Ratnagarbha' event organised by Shyam Sundar Jewellers and the Bengal Chamber of Commerce.
Doctors of the ILS Hospital provided free consultation to inmates of as many as ten old-age homes in the city.
While announcing the first Filmfare Award for east India, Bengali superstar Prosenjit Chatterjee thanked his female fans for the unwavering support through the decades.
Besides bouquets and desserts, cans of pepper sprays remained a popular gift among the youth this year. Twitter messages and Facebook posts were the portal through which people wished each other.