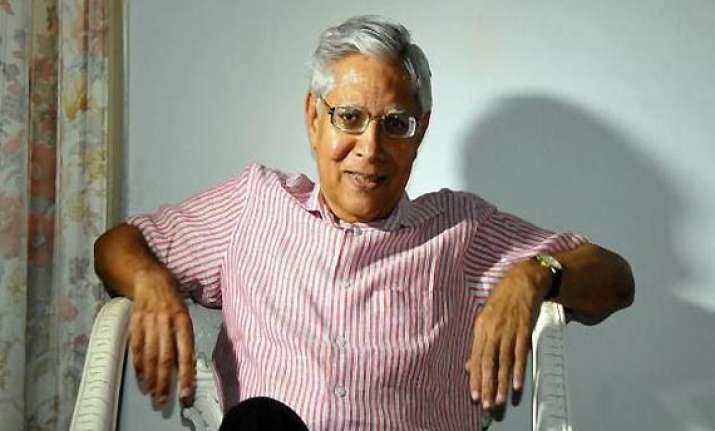 New Delhi: Two days after former media advisor Sanjaya Baru's embarrassing revelations about Dr Manmohan Singh's role as the PM, former coal secretary PC Parakh has penned a tell-all book in which he says that Singh was heading a government in which he had "little" political authority.
Parakh, who retired as coal secretary, has detailed how despite the PM's consent to competitive bidding in allocation of coal blocks, the matter was delayed by the PMO and his ministers Dasari Narayan Rao and Shibu Soren until Parakh retired and then the whole idea was dumped.
Parakh writes in the book, "After the Prime Minister approved open bidding in 2004, letters poured in opposing the move. A few Ministers of States tried to scuttle the proposal, but the Prime Minister remained silent on their repeated attempts to stall open bidding."
Claiming that the Prime Minister was heading a government in which he had "little" political authority, Parakh says that Singh was unable to counter vested interests within his party and government.
The book, however, says that it must be said to the credit of the Prime Minister, that at no time did the Prime Minister's Office make any recommendations or exert pressure in favour of any party.
Parakh, who retired as Coal Secretary in December 2005, recalled an incident when he had gone to meet the Prime Minister on a farewell call after submitting his resignation to the then Cabinet Secretary B K Chaturvedi.