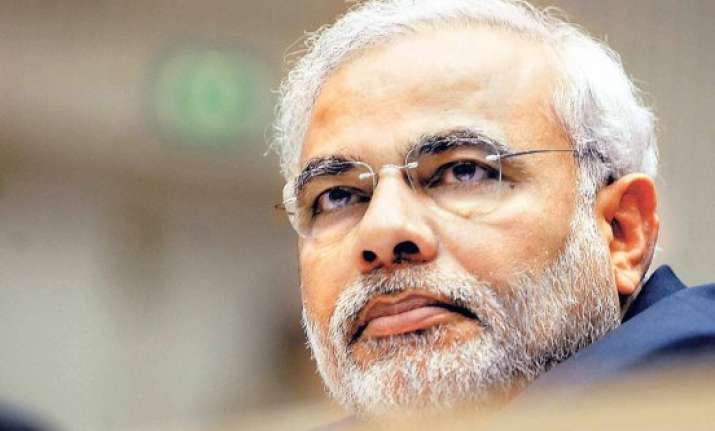 New Delhi: Prime Minister Narendra Modi Friday urged people to purchase some khadi products to help the poor families.
Sharing his thoughts in his first such address, titled 'Man ki baat', the prime minister said "if we buy one item", it could be a bedsheet, a handkerchief, or anything, but a khadi item, it would help light a lamp in a poor family's house.
The prime minister said that the Khadi Gramudyog Bhavans are giving a special discount in the festival season so people should take advantage of it.