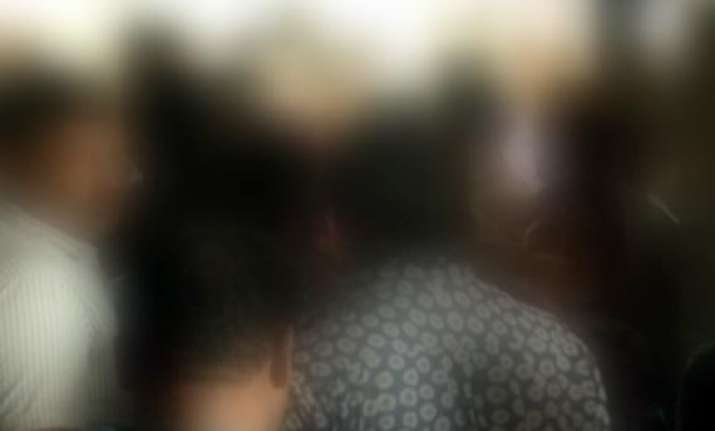 Gurgaon, Jul 15: In a major operation, Gurgaon police on Sunday night raided a Sex N Smoke party at the Buzz In pub located at DT City Centre mall here and found more than 100 teenagers below the age of 20, both boys and girls, consuming alcohol and flavoured hookahs.  
Led by Joint Police Commissioner Maheshwar Dayal, a posse of police officials including DCP South Rahul Sharma, ACP DLF Bhupendra Singh, ACP Women's cell Usha Kundu, Station House Officer Hardeep Singh and excise officials raided the pub.
The party was organised through social networking sites like Facebook, police said.
The parents of these teenagers work in key positions in their respective companies and government departments.
Gurgaon police called in their parents to the pub and took written undertakings from them to prevent such acts in future.
Some of the enraged parents began thrashing their offsprings in front of the police.
The teenagers had collected Rs 600 each from participants through Facebook, booked the pub, and organised the Sex N Smoke party.
One of the organisers said, they didn't charge money for alcohol, and left it to the participants to buy alcohol with their own money.
Flavoured hookahs were arranged at the party, said Subhash Kaushik, excise officer.  Under Excise Act, serving of alcohol to teenagers below 21 years of age is prohibited, and use of flavoured hookah is also prohibited in Gurgaon.
An FIR has been lodged against the pub owner, police said.
Both the pub manager and pub owner have been arrested by police under Sec 188 of Indian Penal code, which prohibits use of hookahs.