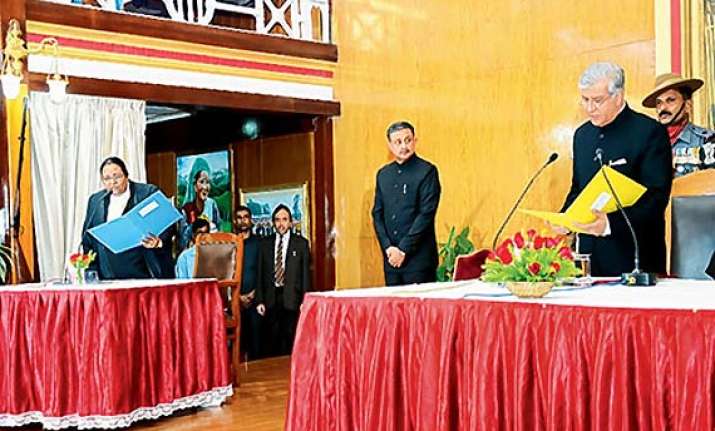 Shillong, July 23: Following President Pranab Mukherjee's footsteps, Meghalaya's newly-appointed Governor K K Paul has ordered dropping of the colonial-era honorific 'His Excellency' preceding his name for all official purposes in the state.
"The Governor desires that during ceremonial occasions where currently the salutation 'His Excellency' is used, the words 'Hon'ble Governor' should be used in the future," M S Rao, Principal Secretary to the Governor, said.  
The 'His Excellency' salutation for the Governor will, however, continue in interaction with foreign delegates, Rao said.
President Mukherjee, shortly after being sworn in last year, had approved a new set of protocols to be used as greetings in meetings with dignitaries inside and outside the country.