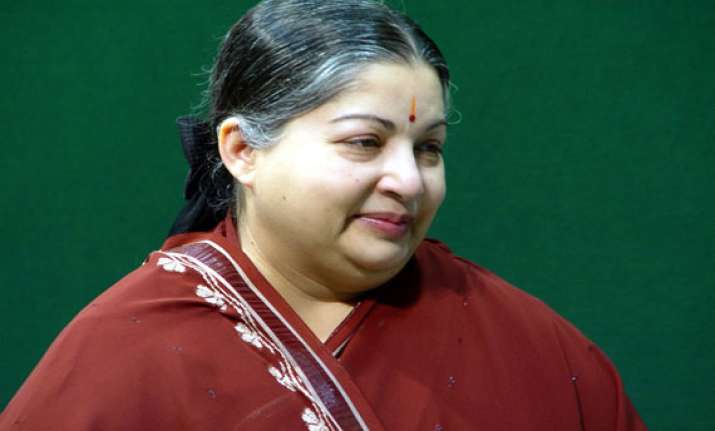 Chennai: Tamil Nadu Chief Minister J. Jayalalithaa Wednesday termed the interim railway budget as "extremely disappointing", and said the centre was disowning its responsibility on fixing rates.
She said the Railway Tariff Authority was a ploy by the United Progressive Alliance (UPA) government to disown "responsibility for fixing tariffs for a mode of transportation used by common people".
In a statement issued here, Jayalalithaa said: "The UPA government is, as usual, trying to distance itself from tariff hikes as in the case of diesel and petrol prices."
She said most of the new benefits "are confined to the northern parts of the country and this highlights the UPA's step-motherly treatment of the south and Tamil Nadu in particular".