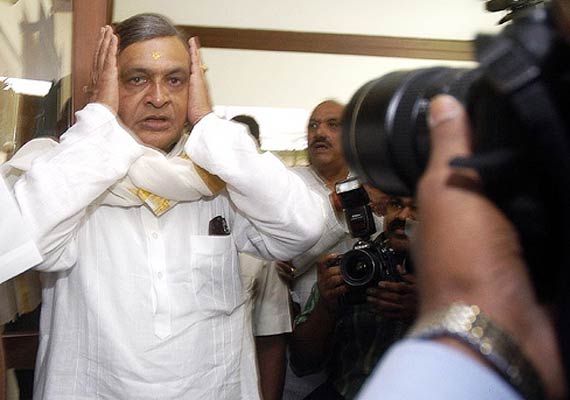 Bangalore, Dec 3: A court here today ordered a Lokayukta Police investigation into a private complaint against three former Karnataka chief ministers, including External Affairs Minister S M Krishna, over allegations that they permitted illegal mining during their tenure.

Lokayukta Court Judge N K Sudhindra Rao directed the Lokayukta ADGP to conduct the probe which would also cover former chief ministers N Dharam Singh (Congress) and H D Kumaraswamy (JDS) and submit the report to him on January 6.

The judge passed the order under section 156 (3) Cr PC (power to investigate cognizable cases).

The complainant T J Abraham has accused Krishna (who was the Chief Minister from October 1999 to May 2004), and his successors N Dharam Singh and H D Kumaraswamy of having indulged in various acts of omission and commission of illegalities in relation to grant of leases for mining in the state during their tenure as Chief Ministers. 

He has also named 11 officials as co-accused.