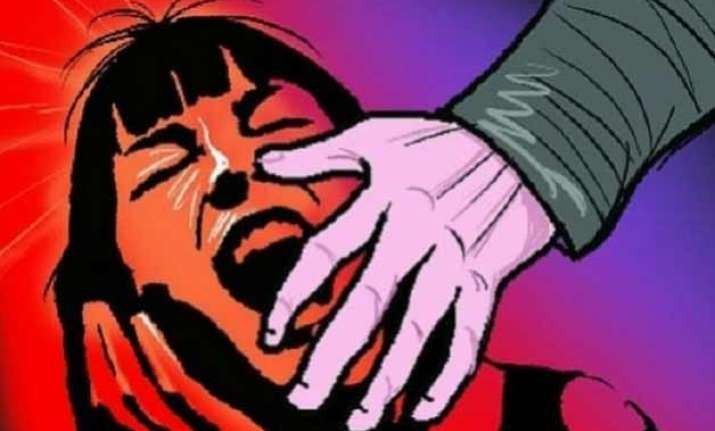 New Delhi: With the passing days the number of rapes in India is increasing day by day. The recent incident which hogged the limelight is of a senior IAS officer.
M H Sawant, 58, director general of the Maharashtra Council of Agricultural Education and Research (MCAER), was arrested by the Pune police on Thursday for rape and molestation of four schoolgirls.  
The age of girls is between 8 to 10 years.
As reports published by Indian Express DCP Sudhakar Pathare confirmed the news. "Sawant has been arrested and booked under relevant sections of the IPC for rape and molestation. As of now, we know of only four victims. We are recording the statement of each girl. He has also been booked under the Protection of Children from Sexual Offences Act", he said.
Sawant, who was promoted to the IAS cadre in 1998, has been posted in various departments including sports, social welfare and agriculture.
According to TOI, Police officials said the girls, who lived around the premises of the flat at Hingne Khurd, would often play in the parking lot of the housing society.
Sawant, who would come to the flat occasionally, had allegedly been luring the girls by offering them money and chocolates for quite some time now, several police officials said. They added that Sawant would show the girls obscene material on his computer before sexually assaulting them.
The girl who was allegedly raped complained against Sawant to her school counsellor, the police said. On Tuesday, the counsellor relayed the girl's complaint to the headmistress. The school took the help of the local corporator and his wife to call the police.
Shrikant Jagtap, PMC corporator from the area said, "The School principal informed my wife and we immediately informed the police".
The IAS officer was taken to the Sassoon general hospital for a medical check-up. He was later taken to the Sinhagad police station for further questioning.