Follow us on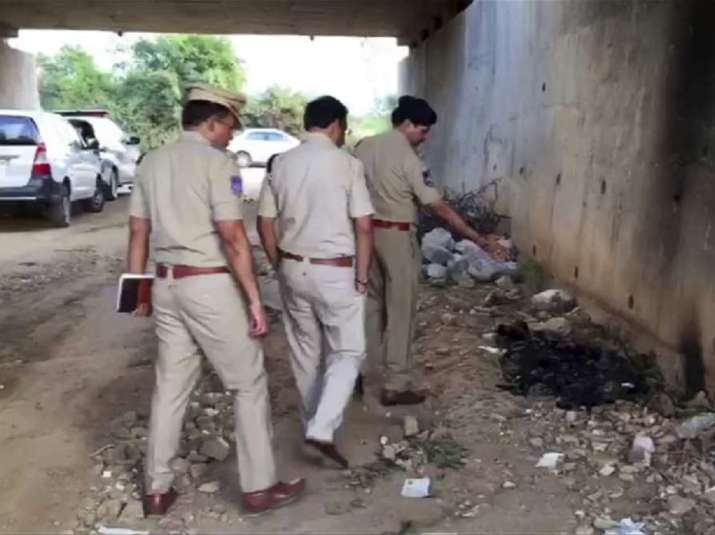 All the four accused in the Hyderabad veterinary doctor gangrape and murder case have been killed in a police encounter in the wee hours on Friday. Hyderabad police had taken the four accused at the crime spot to recreate the scene, during which they tried to flee the spot. According to reports, all the four accused in the Hyderabad gangrape and murder case were killed at National Highway-44. One of the accused had also snatched the police's pistol while fleeing.
The four accused in Hyderabad vet rape and murder case were killed between 3 to 5 am early on Friday. 
The development was confirmed by Telangana police, who said the accused were killed while they were trying to flee the crime spot. 
The accused were arrested on November 29 and were sent to seven-day police custody on December 04.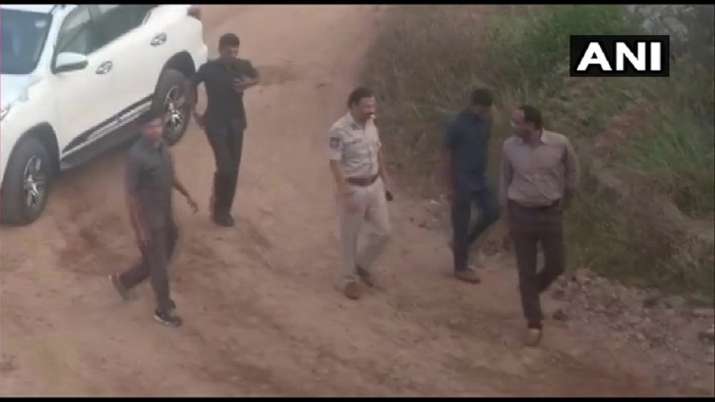 Also Read | Hyderabad rape accused served mutton curry in high-security Telangana jail
Talking to the media, the father of the Hyderabad veterinary doctor expressed gratefulness towards the Hyderabad police for shooting the accused in the rape and murder case. 
"Ten days have passed and today my daughter has been put to peace," the father of the lady doctor said as he commented on the development. 
The sister of the veterinary doctor also expressed happiness over the encounter of the rape and murder accused in Hyderabad and said the police action would serve as an example and would help bring down the number of rape cases in the country. ​
Meanwhile, commenting on the development, DCW chief Swati Maliwal said the progress in the case is a justice to the Hyderabad vet gangrape and murder case. ​
The gruesome gangrape and murder case of a 26-year-old veterinarian had sparked nation-wide protests as the people came out to the streets to demand justice for the rape victim. 
The veterinarian was gang-raped and murdered by four persons near Outer Ring Road at Shamshabad on the outskirts of Hyderabad on the night of November 27. 
The men, all truck-drivers and cleaners, saw the woman park her scooter near a toll-booth. They allegedly punctured her tyre and waited for the doctor to return, following which they offered her help.
When she returned, the accused offered her help and took her two-wheeler on the pretext of getting it repaired. 
The accused then dragged the lady vet to an isolated spot where they took turns to rape her. They later burnt her body and dumped it near Shadnagar town.
Also Read | Hyderabad doctor rape-murder: All four accused sent to 7-day police custody
Also Read | Hyderabad police arrests 23-year-old for obscene comments about gangrape victim​