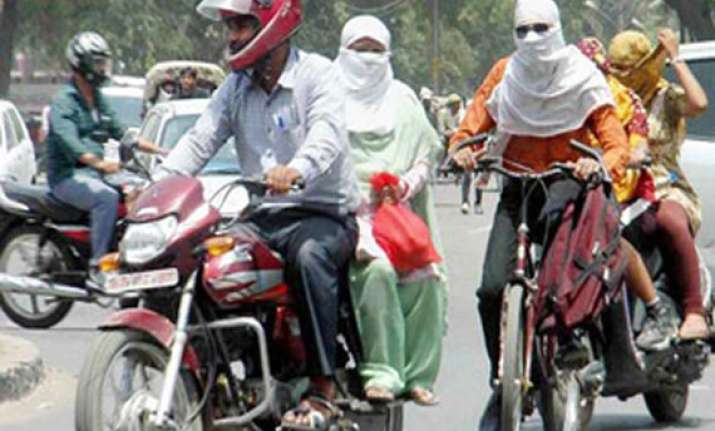 Bhubaneswar: With the mercury crossing 43 degrees Celsius in many parts of Odisha, the state government on Saturday ordered the closure of all government and private schools from May 1.
'Examinations are over in all schools and morning classes are being held now. All schools will break for summer vacation from May 1. The colleges will break for summer vacation May 9, special relief commissioner P.K. Mohapatra told reporters.
As many as 17 stations Saturday recorded temperatures of 40 degrees Celsius and above.
Seven stations crossed the 43 degrees Celsius mark.
These were Hirakud (43.8 degrees), the state's highest of the day, followed by Bhawanipatna (43.5 degrees), Titlagarh (43.5 degrees), Sambalpur (43.4 degrees), Talcher (43.3 degrees), Angul (43.1 degrees) and Bolangir (43.1 degrees).
State chief secretary J.K. Mohapatra Saturday reviewed the situation and the preparedness of various government departments at a meeting held at the secretariat.
Weather officials said the heat wave situation was likely to continue till May 3.
People have been advised to take precautionary measures and protect themselves from the heat.