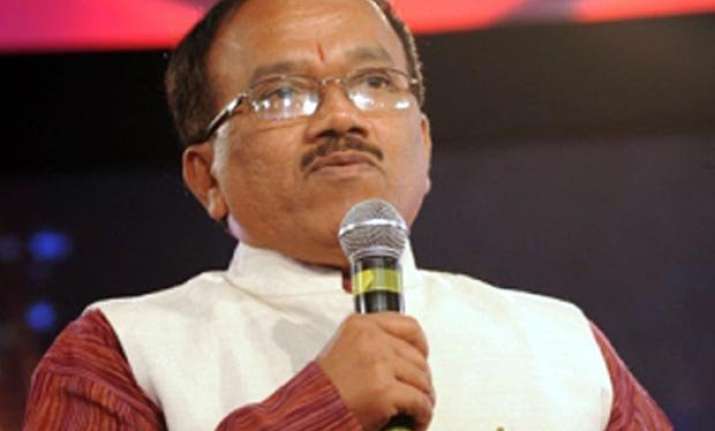 Panaji:  Goa Chief Minister Laxmikant Parsekar  has said the government will issue directions to mine operators in the state to resume operations.
"We will issue directions to the mine operators. If required, we will also issue orders to them to start mining," Parsekar said on the sidelines of a function in Panaji. Parsekar said the government is keen on mining operations to resume from October this year and will take all possible steps in this regard. "If  Vedanta (Sesa Iron Ore) can start (mining), then why not others? I want all the mining leases to start," he said.
Sesa Iron Ore, the main subsidiary of Vedanta, formally started operations at its Codli mine on Monday after a gap of three years. The actual extraction of ore is expected to start only after monsoon.
Goa's mining industry had taken a hit following a ban by the Supreme Court in 2012, which was lifted in April last year.