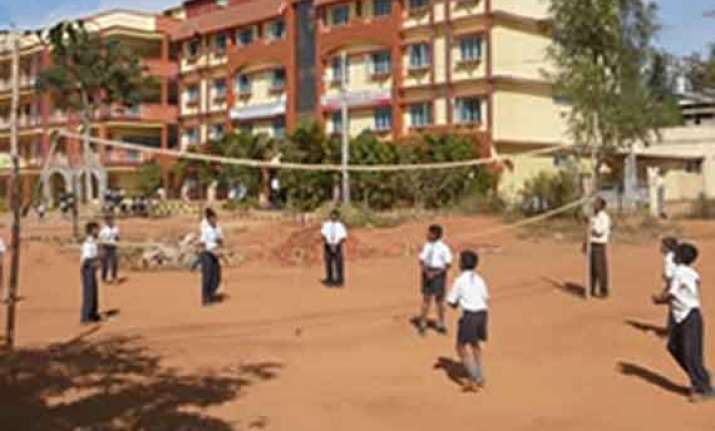 Bangalore: Navodaya Kishore Kendra school in Kuvempunagar, Bangalore North has asked parents not to come in nighties,shorts and burqas while dropping to or picking up their children from school.
The school has issued a badly spelt handwritten note to parents asking them not to wear nighties, shorts or burqas instead coming to school in formals,the note has triggered of tension, with several parents protesting it.
Parents here are saying that the note telling them to come in 'formal' dresses while dropping kids is derogatory.
On the other hand school authorities are saying,  they had not asked the women to take off the burqa, but just remove the veil and show the school staff their faces, when they collect their children in order to ensure the safety of  kids.
The school has termed wearing nighties and shorts as indecent.