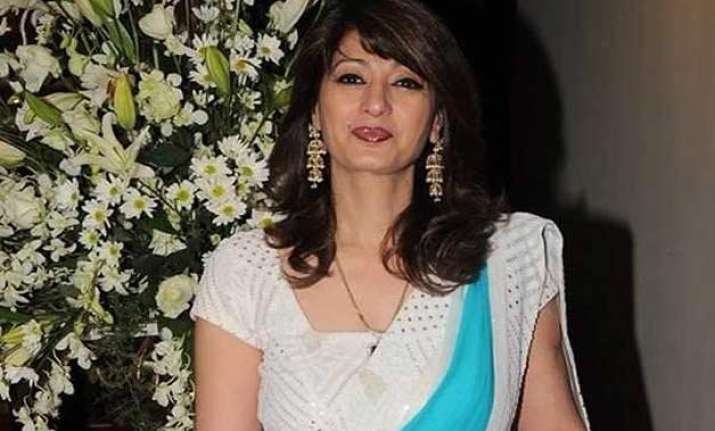 New Delhi: Delhi Police are expecting to get former union minister Shashi Tharoor's wife Sunanda Pushkar's viscera report from US-based Federal Bureau of Investigation in the next 15 to 30 days, which is likely to throw light on the kind of poison that caused her death as concluded by AIIMS panel of doctors.
Police Commissioner B S Bassi said the polygraph test on three key witnesses in the case will be conducted in the next seven to ten days.
The investigators hoped both the viscera report and polygraph test will give a direction to the probe into the high-profile case.
Sunanda's viscera samples were sent to the FBI lab in Washington in February to determine the type of poison that is suspected to have caused her death.
An AIIMS medical board had identified poisoning as the reason behind her death but did not mention the type of the poison.
They had listed some kind of poisons most of which were radioactive isotopes that cannot be detected by labs in India.  Highly-placed sources said that the final viscera report is expected in the next 15 to 30 days.
Bassi rubbished media reports that the viscera report has been received."Certain media reports that we have received Sunanda's viscera sample from FBI are baseless.
FBI is aware of our need. There is a laid down procedure and guidelines which are followed in such cases before which the findings cannot be reached upon. We are still waiting for the report," he told reporters.
Asked when the police would conduct the polygraph test on three witnesses, Bassi said that they have asked experts to give them a date and they hope to get it done in a week or ten days.
When questioned whether police will move court for polygraph test on other witnesses including Shashi Tharoor, Bassi said that he would not like to "speculate" on the issue.  
Tharoor has been questioned thrice in this case so far.  Sunanda was found dead in a five-star hotel suite here on January 17 last year, a day after she was involved in a spat with Pakistani journalist Mehr Tarar on Twitter over the latter's alleged affair with Tharoor.
Three suspects in Sunanda Pushkar murder case, two of them employed by Tharoor and the third, a friend, will undergo lie detector test after a Delhi court had on May 20 allowed investigators to conduct it following their consent.  
Police have accused the three of concealing "material facts" like a power cut in room no. 345 at Leela Hotel on January 17, 2014 around 7 PM where Sunanda was found dead around 8 PM.