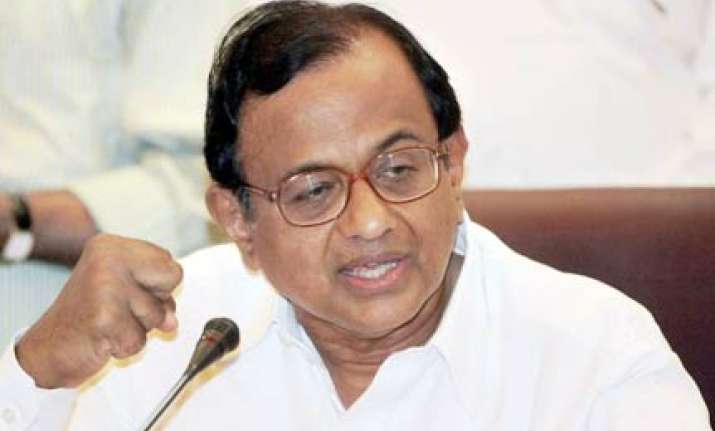 The country has been put on high alert following intelligence inputs that Pakistan-based terrorists may strike during the upcoming festival season.
The Centre has asked state governments to take all possible steps to foil attempts by militant groups, particularly the Lashkar-e-Tayiba , to disrupt peace during the ongoing month of Ramzan and the upcoming festivals of Raksha Bandhan, Id-ul Fitr and Onam.
Sources said the advisory issued by the home ministry asked all states to increase vigil and take precautionary measures to ensure security as Pakistan-based groups may strike at public places. The ministry asked states like Delhi , Karnataka  and Kerala to deploy additional forces in sensitive locations.
Onam will be celebrated on August 23, Raksha Bandhan on August 24 and Id-ul Fitr on September 13. "We have sent an alert to all states and are taking all necessary measures. There is a possibility that Pakistan-based elements may try to carry out terror strikes in the country," a home ministry official said.
The advisory has asked states to be more vigilant and check crowded public places like markets, railway stations, bus terminals and parks, besides other places of mass gathering, he said.PTI