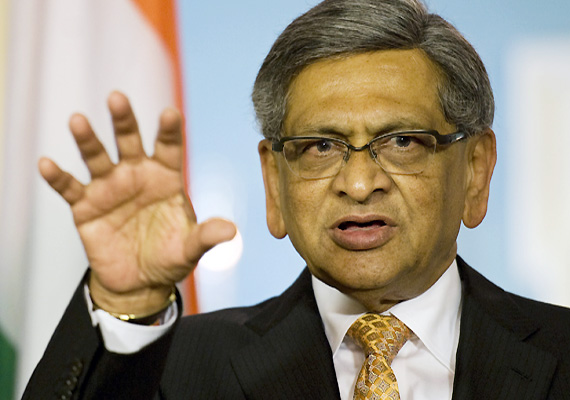 New Delhi, Feb 13: India today assured Israel of a complete investigation into the car blast incident here in which an Israeli diplomat was injured, saying it strongly condemns any incidents of violence.  

Hours within the blast occurred in an Israeli embassy car, External Affairs Minister S M Krishna spoke to his Israeli counterpart Avigdor Lieberman, assuring him that the law of the land will take its course.

"I just came to know about the unfortunate incident a little while earlier in which a staff member's family woman of the Israeli embassy establishment was injured. She has been rushed into the hospital. We are awaiting further information about the well being of the woman," Krishna told reporters on the sidelines of a function.

Asserting that the country very strongly condemns such incidents, Krishna said it will be fully investigated and culprits will be brought to justice.

"I just spoke to the Israeli Foreign Minister and reassured that the law of the land will take its course. We will continue with the investigations and keep him posted about the progress of the investigation," he said.

An Israeli diplomat was in the embassy car when a suspected terror blast took place in it.