Follow us on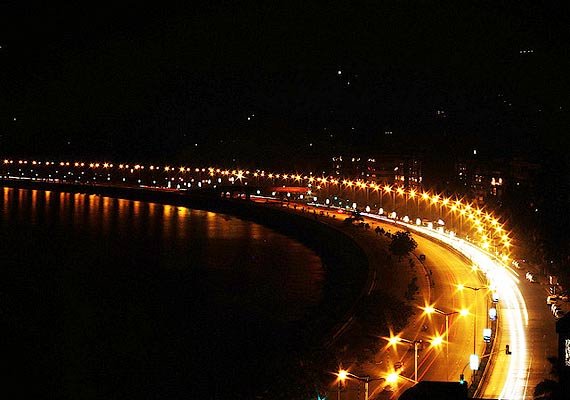 New Delhi: Mumbai is the city of dreams for many Indians and the city which helps many  common people to realize their dreams . The city has got   a beautiful place where one can go and relax for some time, away from  the hustle and bustle of daily  Mumbai life.
The place we are talking about is a combination of nature and human creativity. The place is known as Marine Drive.It is where the great Arabian sea touches the land of Mumbai .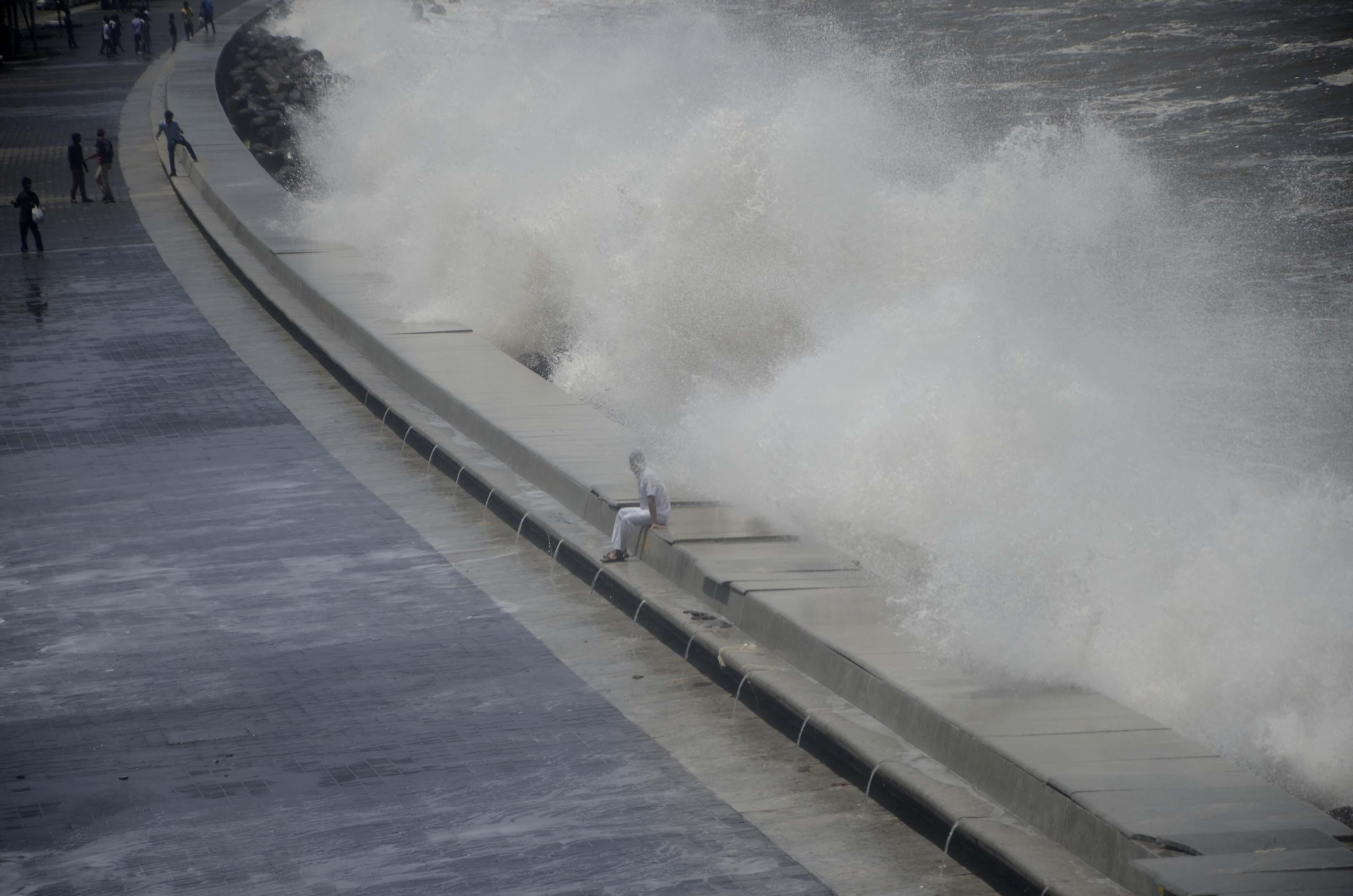 This famous tourist spot is also known as Sonapur as the locals residing in the area calls it.
 
Let us know some more interesting facts about Marine drive which is also known as 'Queen's Necklace'