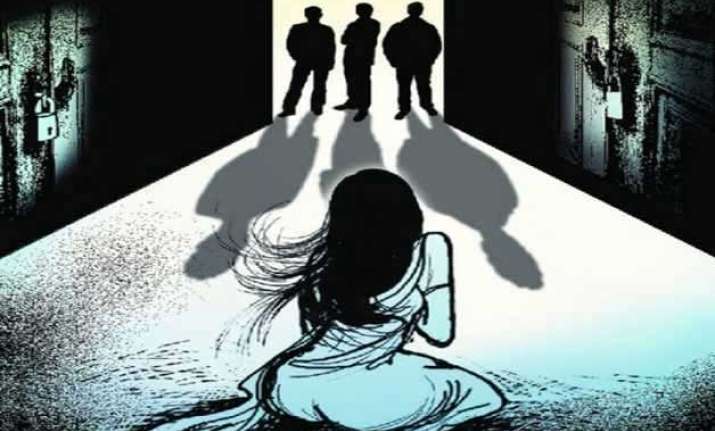 Bareily: In yet another shocking incident of rising crime against women in Uttar Pradesh, a 28-year old woman was gang-raped by a private bus driver and conductor in Bareily.
According to police, the incident took place in Sheeshgarh village of Bareily on Monday night when the victim along with her 14-day-old infant were returning to her home in Rampur after attending a family function in Khapuriya village.
The rapists also threw her kid on the ground leading to his instant death, police said.
Next morning, the victim was found in an unconscious state at the bus station, where the incident had taken place. The victim's husband approached the police and filed an FIR.
The police immediately arrested the bus driver and conductor. They have been identified as Ishwari Lal and Pannu.
The two have been charged under section 376 D (gang-rape) and 304 (punishment for culpable homicide not amounting to murder) of Indian Penal Code and sent to jail.
In her complaint, the 28-year old victim told police that she was on her way back home after attending a relative's function at another village and took the bus. Since it was late night, she decided to wait in the bus station until next morning.