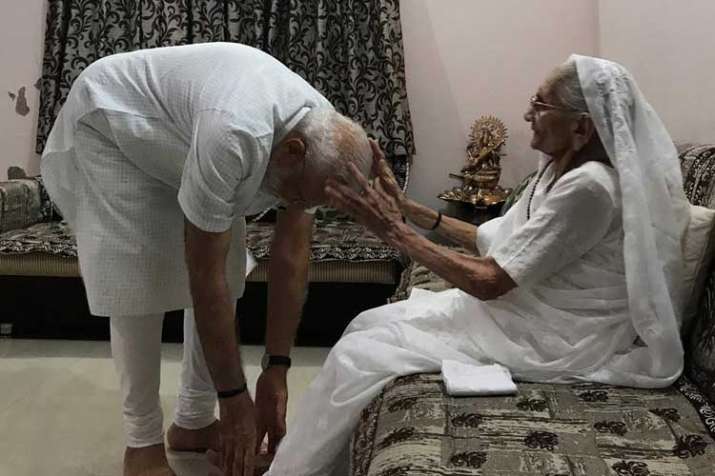 Prime Minister Modi along with BJP President Amit Shah embarked on a 2-day visit to Gujarat. The two BJP stalwarts met with the BJP workers. Prime Minister Modi addressed the general public in Ahmedabad after which he went to Gandhinagar to meet with his mother to seek her blessings after the massive mandate given by the people of India in his and his party's favor.
Earlier in the day, YSR Congress Party president and Andhra Pradesh Chief Minister designate YS Jaganmohan Reddy met with Prime Minister Narendra Modi in the national capital and invited him for his swearing-in ceremony.
The Prime Minister is expected to visit his constituency of Varanasi tomorrow and thank the voters for their overwhelming support.