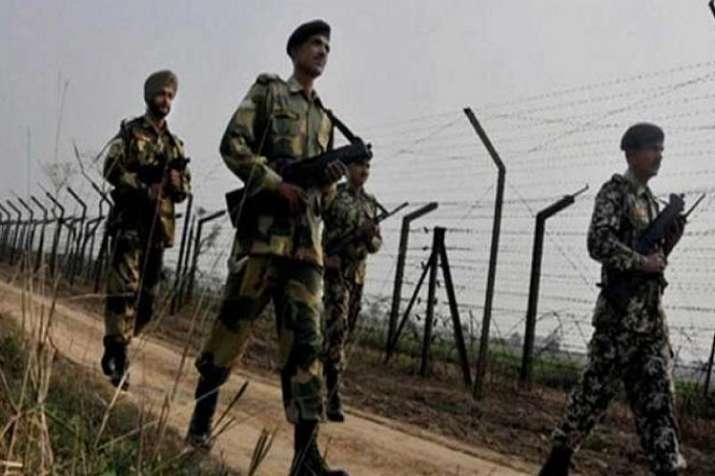 An army patrol was attacked on Friday by militants in Jammu and Kashmir's Bandipora district. The patrol party of the army was fired by militants in the Hajin area.
"There was a brief exchange of fire, following which the militants escaped. There was no casualty on our side. The area was cordoned off for searches", the army sources said.
However, no casualties were reported.
This is the first incident of an attack on the security forces by militants after the Union Home Ministry announced non-initiation of combat operations during the holy Muslim month of Ramadan on Wednesday.
The security forces have been advised not to initiate operations against militants and use weapons only in self-defence.
In its statement, the ministry said; "it is important to isolate the forces that bring a bad name to Islam by resorting to mindless violence and terror."
ALSO READ| J&K: Pakistan violates ceasefire in RS Pura and Arnia, one BSF jawan killed, six injured
Meanwhile, in separate incidents of ceasefire violations in RS Pura and Arnia sectors, one BSF jawan killed and six others were injured on Friday.