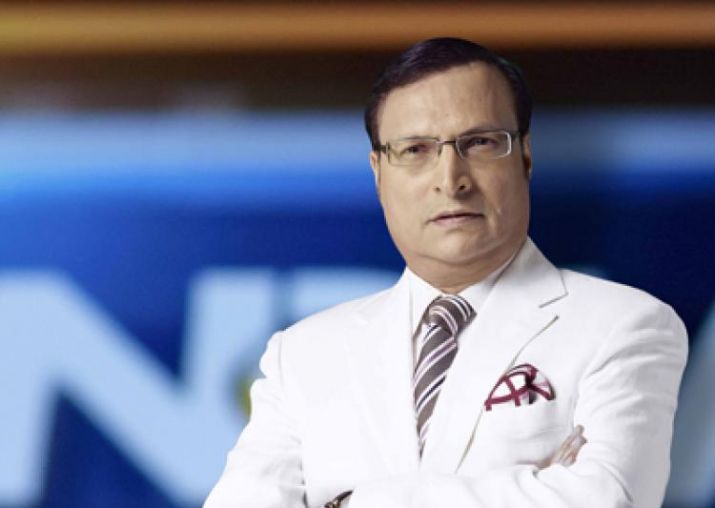 India TV on Thursday became the number one news channel of the country, according to the latest BARC TRP ratings.
The ratings for week 18 reveals that India TV is at number one position with 15.3 point in 15+ category, followed by Aaj Tak (14,3 point), News 18 India (13.0 point), Zee News (12.9 point) and ABP News (11.0 point).
India TV is at number one position in 22+ category as well. In this category, India TV is followed by News 18 India, Zee News, Aaj Tak and News Nation.
The rise of India TV as India's leading news channel within a short span of its existence owes a lot to the vision of its chairman and editor-in-chief Rajat Sharma and the dedication and toil of its ever-growing team of bright news TV professionals.
In a short period, India TV has created benchmarks in innovation, impact, ratings, time spends, and viewer-support. Indeed, India TV's newsbreaks have inspired talk shows on rival channels, Bollywood films, BBC documentaries and articles in Time Magazine, even Amul hoardings.
In today's rampant me-too-ism, India TV is, perhaps, the only Hindi news channel that is perceived as "courageous" and "different."
The channel's No.1 position is no accident. It is the result of Mr. Sharma leading the way on the lonely path of "credibility first." It is the result of the efforts of a self-made man who kept both his feet firmly on the ground, a journalist for whom the viewer's interest has been paramount.
Watch video: India TV becomes no 1 news channel of the country