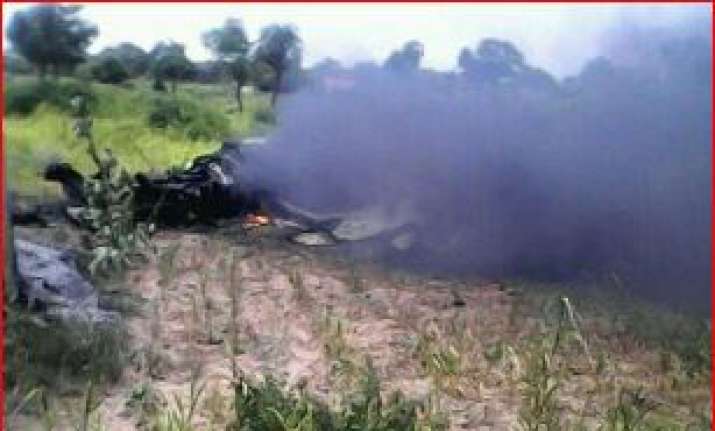 A MiG-21 aircraft of the Indian Air Force (IAF) crashed in Rajasthan's Barmer district today.
However, no loss of life has been reported till now in this accident.
According to reports available, two pilots were flying the jet when this accident took place. Both the pilots ejected safely from the jet .
The incident did not cause any loss of property either. The Indian Air Force (IAF) has ordered an investigation into the crash.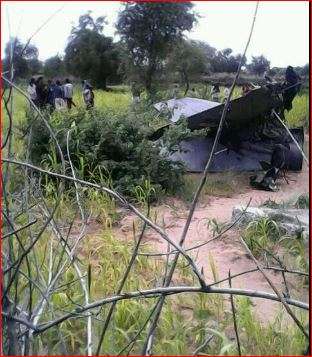 "The aircraft crashed near Uttarlai airforce station in Barmer," a defence spokesperson said.
"The plane crashed at an open field near Malio ki Dhani, about 20 km from the city. There is no information of any loss of life or property so far,", Barmer SP Gagandeep Singla said.
"The pilot is said to have ejected before the crash," he added.