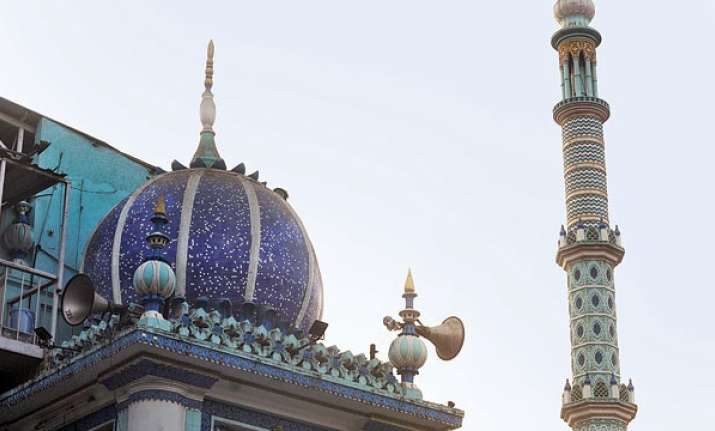 Amid the raging debate in the country over demands for cutting sound pollution by religious places of worship, a group of mosques in Mallapuram of Kerala has set an example by unanimously opting for a single Azan for all of them, The News Minute reported.
The report says that 17 mosques in Vazhakkad in Malappuram have taken this decision keeping in mind the inconvenience caused to the educations institutions, merchants and residents in the area.
"There are seven mosques in the Vazhakkad junction alone, and 10 more in a radius of a few kilometers. It has come to our notice that the call for prayers by these mosques at different times, multiple times in the day, had caused inconvenience to educational institutions, to the public and for merchants in nearby areas," TP Abdul Azeez, President, Vazhakkad Mosques Committee, told The News Minute. 
Azeez further said that in view of the request by the majority community to curb sound pollution, mosque committee members convened a meeting and unanimously decided for the single Azan after several rounds of deliberations.
According to the unanimous agreement, a single Azan will be called out from the Valiya Juma Masjid, the biggest in area, and all  other mosques will repeat the call without using loudspeakers.
This is being practised by all the 17 mosques for a week now and the successful execution has set an example for rest of the country.