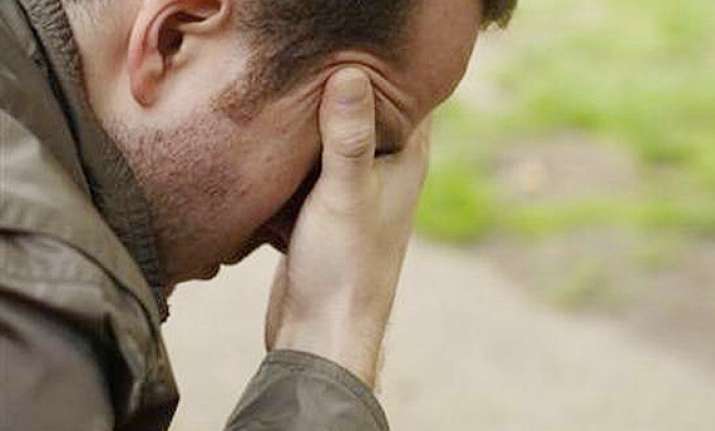 If your loved one is suffering from depression lately or has developed modest anxiety-related disorder, taking him/her to a psychological therapist may not be the best solution.
Keeping a watch over his/her response to the therapies is essential as researchers have now found that misjudged counselling and therapy could leave vulnerable people more depressed.
"Most people are helped by therapy, but …anything that has transformative power to change your life has also got the ability to make things worse if it is misapplied or it is the wrong treatment or it is not done correctly," Glenys Parry from University of Sheffield in Britain was quoted as saying.