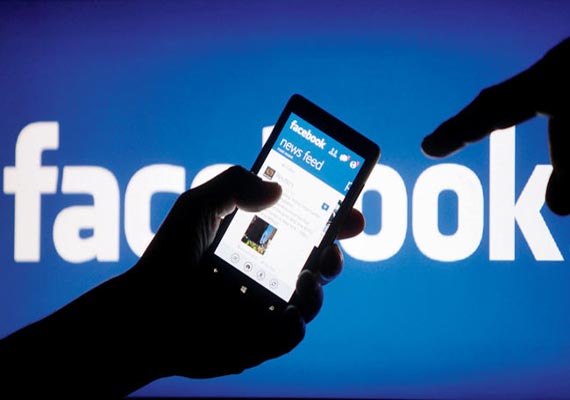 Hyderabad:
Cyberabad Police arrested a man from Jammu and Kashmir for allegedly creating a fake profile on a social networking site of his estranged wife, posting her allegedly obscene pictures and harass her and her family by calling them on cell phone and sending SMS, besides threatening them.

Accused Ashwaq M Wani, estate manager at a residential school in Shamirpet area here and a native of Batote in Jammu and Kashmir, was arrested by Cyber Crime Police yesterday, police said today.

Ever since their divorce, the victim has started receiving vulgar and threatening messages on her cell phone. Her family members and relatives also got friend requests from a fake Facebook profile, they said.

"She came to know that somebody has posted her morphed nude pictures and the victim suspected that this mischief was done by her ex-husband," Additonal DCP (Crimes-Cyberabad) G Janaki Sharmila said.

Cyber Crime Police, who registered a case during the course of investigation, found that Wani and the victim were staying together at Attapur here after marriage.

"The accused insisted the victim to shift their residence from Attapur to Shamirpet but the victim refused on the plea that she is working as private teacher. Due to this, there were differences between them," the senior police officer said.

"Later, Wani started suspecting the chastity of his wife alleging that she is having affairs with her sister's husband and not co-operating with him for conjugal life. Finally, Wani shifted his residence to his place of work, discarding the victim," the senior police officer said adding that after this the victim filed a divorce case at Warangal.  

In December 2013, the court granted them divorce. When he came to know about the divorce by the court, the accused bore grudge against is wife and her family members, police said.  

On March 22 this year, the accused created a fake Facebook account and uploaded morphed obscene photos of victim and sent abusive messages to the cell phone of the victim and her relatives with a view to taking revenge against them, Cybderabad Police said in a release.