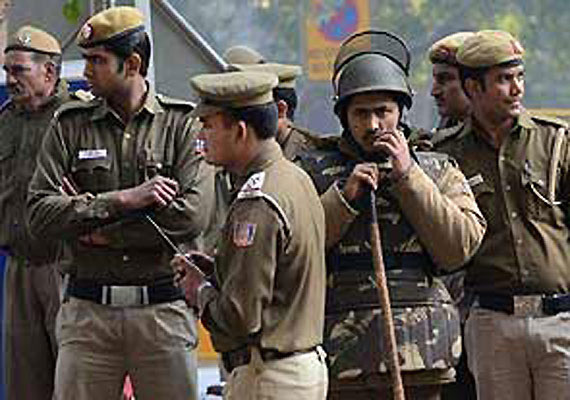 Gurgaon:
The Gurgaon police on Sunday arrested a 28-year-old employee Sumit working in a Mehrauli-based private company on charge of raping his female colleague after an office party in a hotel in Manesar near Gurgaon.



The Saturday night party was arranged by company staff in the hotel. Nearly 50 employees of the company had taken part in the weekend party.

The accused hails from Bhiwani, Haryana, and the rape victim has recorded her statement before a local magistrate under section 164 CrPC. The 23-year-old woman hails from Dwarka in Delhi. Both were working as company executives.

According to the complaint, accused Sumit forced his way into the room where the victim was sleeping at around 2 am and raped her. On Sunday morning, the victim went to Manesar police station to lodge her complaint.

A medical test conducted on the girl confirmed rape, police said.