Follow us on The 3rd largest force in the world, Indian Army is not only about might but also about bringing pride to the nation.
Earlier today, news that the Indian army did surgical attacks on Pakistan occupied Kashmir targeting terror launch pads has made citizens happy. The news was confirmed by Ministry of External Affairs and the Defence ministry.
This bold move by Indian army has sent festive moves across the nation and people are proud of the army.
Apart from defending the honour of our country from foreign powers, helping the government in settling internal disturbance, and helping civilians within the country during natural disasters, Indian Army is also known for extending help to neighbouring countries during natural and humanitarian crisis. 
Our arm forces are a collective of brave men and women who redefine patriotism every single day. Their acts of bravery can not be defined through words, but these 11 quotes will definitely fill your heart with pride: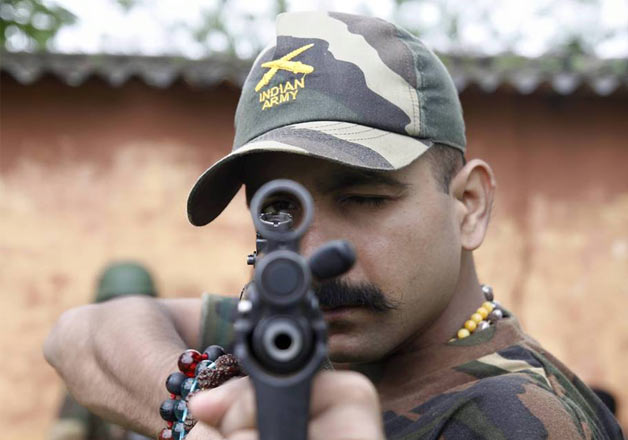 "It's my nature to be kind, gentle and humane, But Remember, when it comes to matters of protecting my Country and my people, Fear me! For I'm also the most deadliest one, who is powerful and relentless"
"To find us, you must be good, to catch us you must be fast, but to beat us…………you must be kidding."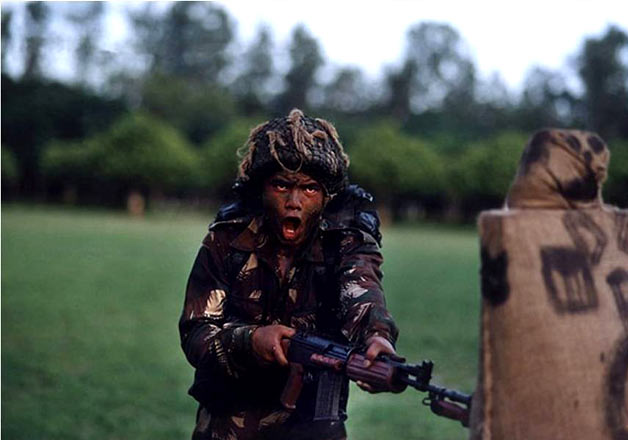 "Either I will come back after hoisting the tricolor, or I will come back wrapped in it, but I will be back for sure." – Capt. Vikram Batra, PVC
"I regret I have but one life to give for my country." – Prem Ramchandani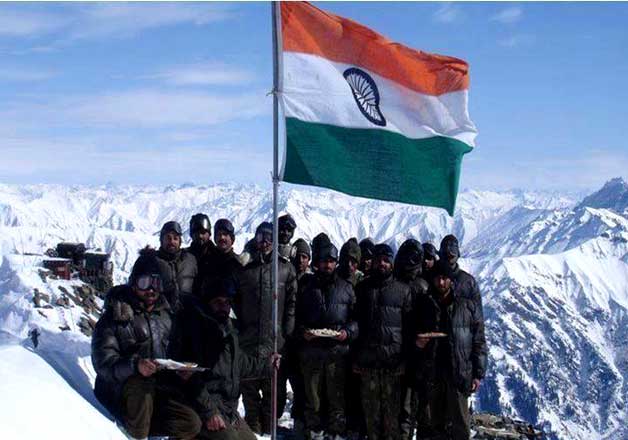 "Our flag does not fly because the wind moves it, it flies with the last breath of each soldier who died protecting it."
"What is a lifetime adventure for you is a daily routine for us." – Ladakh Leh highway sign board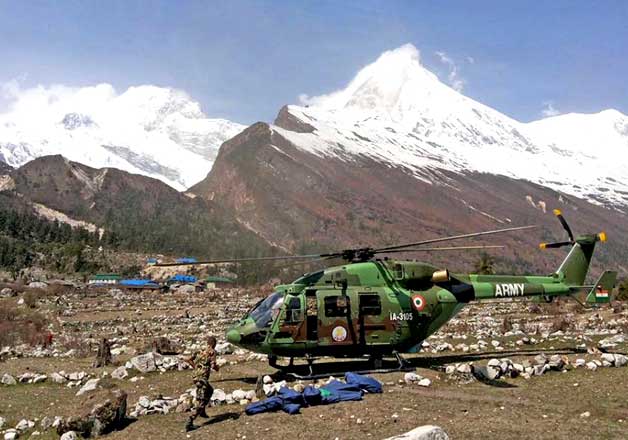 "We live by chance, we love by choice, we kill by profession." – Officers Training Academy, Chennai
"If death strikes, before I prove my blood, I swear I'll kill death." – Capt. Manoj Kumar Pandey PVC 1/11 Gorkha Rifles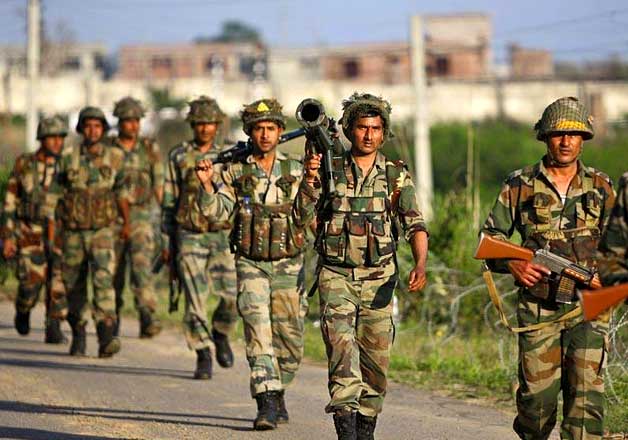 "May God have mercy on our enemies, because we won't."
"If a man says he's not afraid of dying, he's either lying, or he's a Gorkha." – Field Marshal Sam Manekshaw
"It is God's duty to forgive the enemies, but it's our duty to convene a meeting between the two.