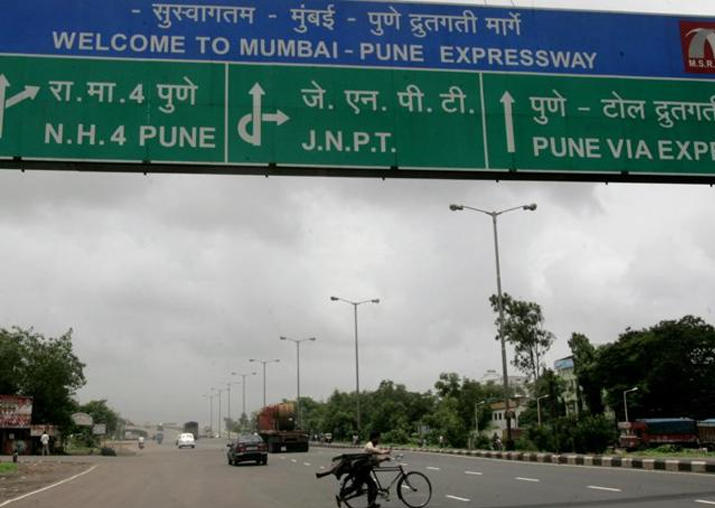 The Virgin Group has signed an intent agreement with Maharashtra government to build a hyperloop transportation system between Mumbai and Pune.
The first hyperloop route will link central Pune with the megapolis as well as the Navi Mumbai international airport, the foundation stone for which was laid by Prime Minister Narendra Modi last evening.
The hyperloop route will reduce the travel time between the two mega cities to 20 minutes from the 3 hours at present. 
"We have signed an agreement with Maharashtra to build a Virgin Hyperloop between Mumbai and Pune, beginning with an operational demonstration track in the region," Virgin Group chairman Richard Branson said on the first day of Magnetic Maharashtra investor summit here on Sunday evening. 
With easier access to airport gates, the loop will be able to ferry 150 million passengers every year. 
"The proposed hyperlook transportation system will transform the transportation system and make Maharashtra a global pioneer in the space. The socioeconomic benefits of the project is USD 55 billion," Branson said, claiming that the project will create thousands of jobs. 
Details such as the project cost and a time-line are yet to be announced. However, there are reports that the project will be completed by 2024. 
The hyperloop route will be a fully electric system and will have the capability travel up to 1,000 km per hour. 
The proposed project will begin after a six-month in-depth feasibility study which will analyse and define the route alignment, including environmental impact, economic and commercial viability, the regulatory framework, and cost and funding model suggestions.
With PTI Inputs