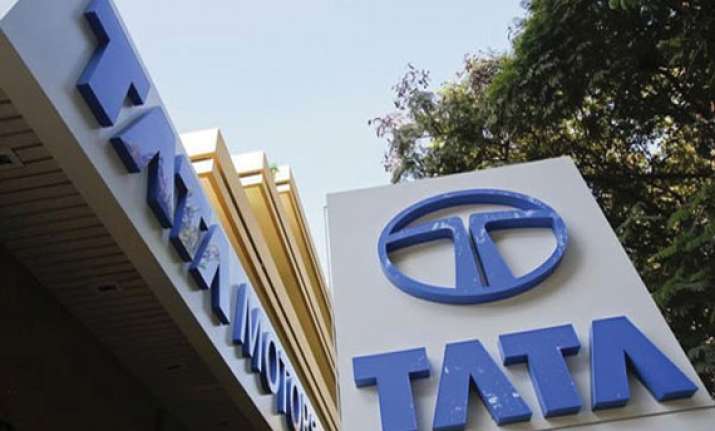 New Delhi: Auto makers Tata Motors and General Motors India today announced they will cut prices of their products after Finance Minister P Chidambaram decided to reduce excise on automobiles in the interim Budget 2014-15.
"We will definitely pass on the benefits of these excise reductions to the consumers for our new dispatches from tomorrow (as applicable) and are working on the details of the exact reductions," a Tata Motors spokesperson told PTI.
The various cuts across the different categories of passenger and commercial vehicles is a very positive step as these will make the vehicles more affordable to the consumers as well as the transporters, she added.
"GM India will pass on the excise duty relief to its consumers and is currently studying the fine print to determine the exact amount across its car lines," General Motors India Vice- President P Balendran said.
Earlier in the day, Chidambaram announced cut in excise duty across various segments of automobiles in order to give a boost to the industry that has been on a prolonged slump.
Excise duty on small cars, scooters, motorcycles and commercial vehicles will come down to 8 per cent from 12 per cent earlier.
SUVs will attract excise duty of 24 per cent as against 30 per cent earlier.