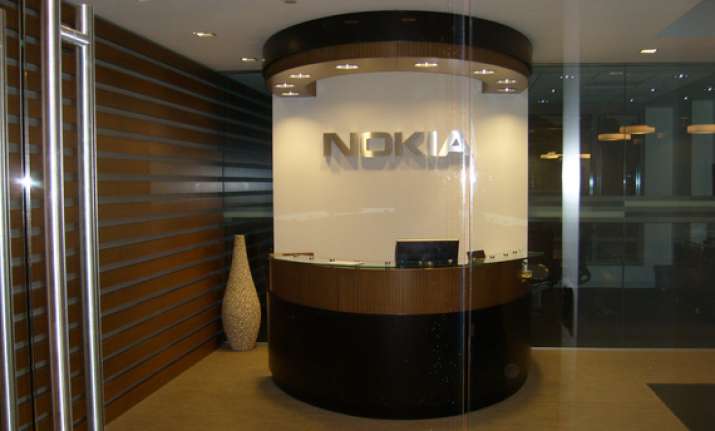 New Delhi: Finnish telecom giant Nokia has told the government that the country is now its "least favourable market" to operate in and it makes better sense to export its products from China, a report said Friday.
A report published in a newspaper said the handset maker has urged the government to "act quickly to correct the wrong perception of India as a place for business."
"The political risk of operating in India" has become "suddenly substantially higher and may inevitably influence future decisions to develop one's operations in India", Nokia said in a letter quoted by the daily.
The reported warning comes at a bad time for India when foreign direct investment is starting to slow down amid rupee woes, a huge current account deficit and perceived government policy paralysis.
Nokia, which has one of its biggest plants world-wide in the southern city of Chennai, is among a string of multinationals in tax disputes in India including Cadbury Royal Dutch Shell and Vodafone.